Experience Life in Our Village
Bethany Village is proud to offer a vibrant community where all of our residents can thrive.
Our 100-acre, property is centrally located in the city of Centerville, OH offering easy access to all the restaurants, shopping, attractions and entertainment offered in the Dayton area. Bethany Village features well-appointed living options, situated on our beautifully landscaped grounds.
We understand the standard of living our residents expect which is why we pay attention to the details in our community spaces, grounds, staff professionalism and in the services we offer. As a faith-based organization we also understand the spiritual and social needs of residents, meaning our caring staff often steps outside of the norms to do the right things for our residents.
By combining our skills and experience, we're able to provide premium service to each of our residents.
We'd love to meet you and introduce you to our community. Get in touch with us or schedule your visit now.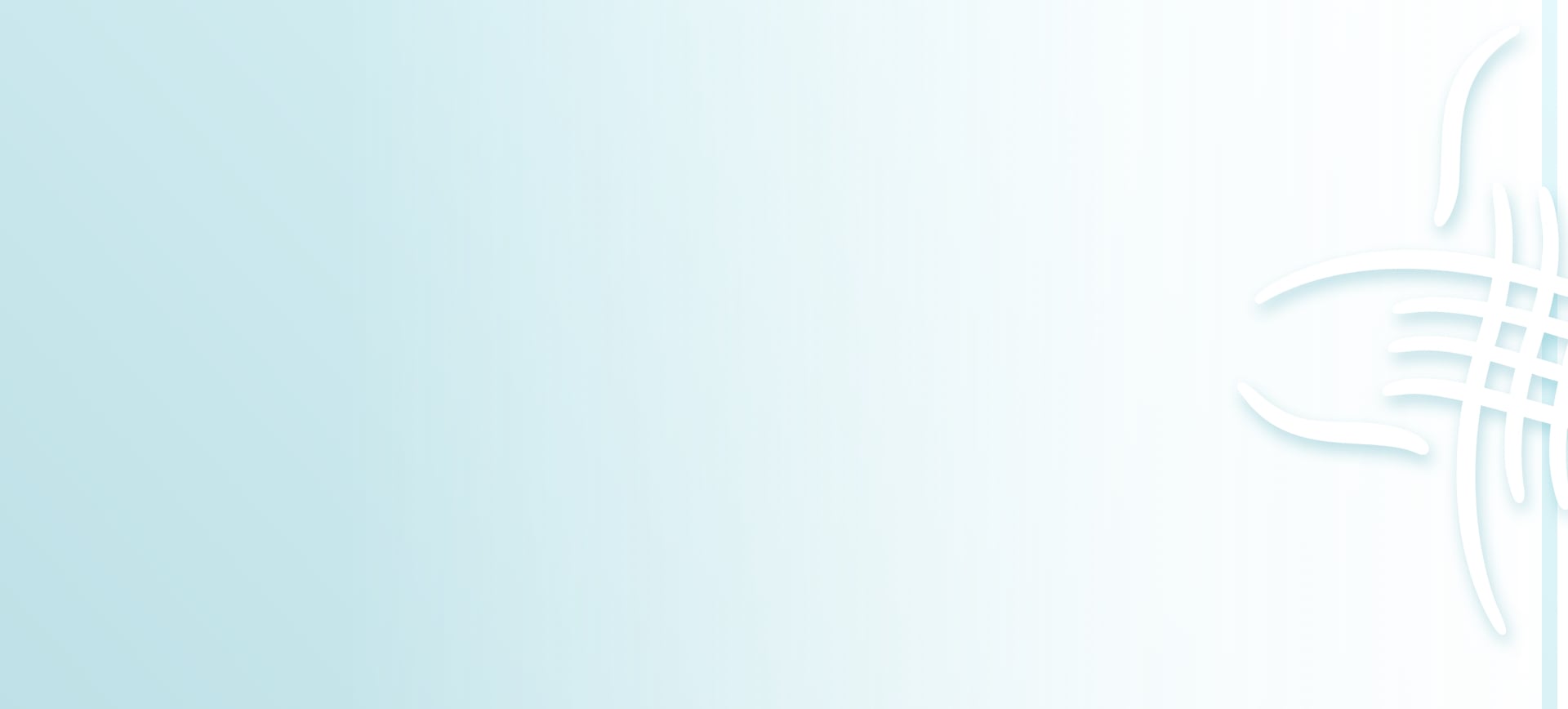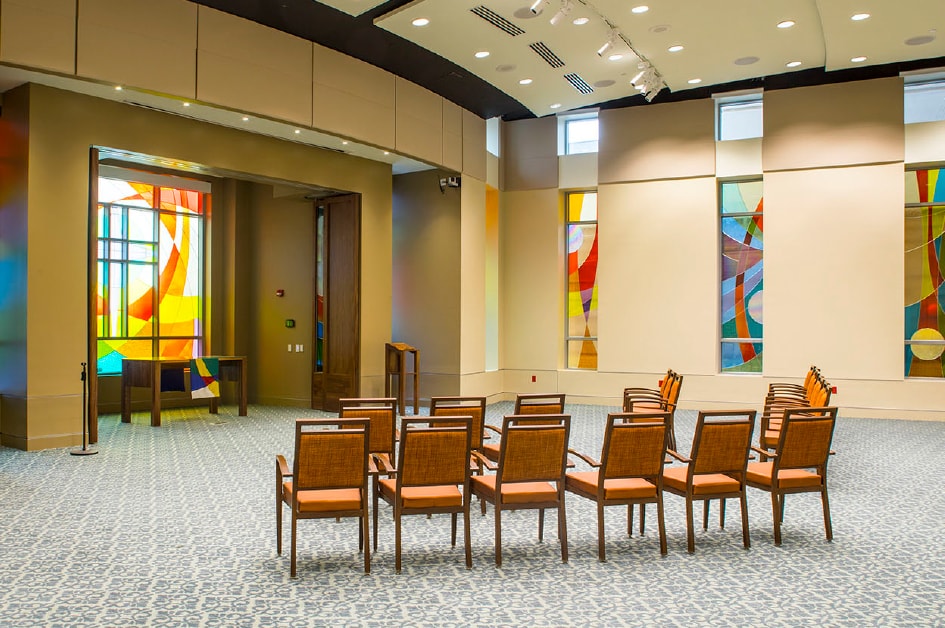 Our Mission & Vision Statement
Our Mission
In response to Jesus Christ, Graceworks Lutheran Services helps people experience dignity and wholeness in relationship with God, family, and community.
Our Vision
Graceworks Lutheran Services will be a leader in offering services and settings that inspire and support a sense of home when people experience challenging and changing circumstances related to aging and living with disabilities.

Our Values
Every day, we live and care for our residents according to our mission and vision. We deliver on these principles by adhering to the following values in everything that we do.
Faithfulness to Christ
As part of the Church, Graceworks Lutheran Services performs its work in response to Jesus Christ and as an extension of His ministry.
Wholeness of Life
Recognizing and valuing the inherent worth of each individual, Graceworks Lutheran Services helps each person experience dignity and the fullest achievable level of physical, mental, emotional, spiritual, and vocational ability.
Equality and Justice
Graceworks Lutheran Services advocates justice, recognizes the equality of all persons when offering services and opportunities for service, and seeks to develop and balance societal resources to serve vulnerable persons who have more intense needs.
Quality of Service
Graceworks Lutheran Services strives to deliver the highest quality services possible by demonstrating competence, compassion, continuous improvement, innovation, and creativity.
Integrity
Graceworks Lutheran Services demonstrates honesty, integrity, fairness, and trustworthiness, ensuring that actions and relationships represent a sincere and balanced expression of organizational values.
Stewardship of Resources
Graceworks Lutheran Services exercises faithful stewardship of financial resources and physical assets, and is responsible and accountable for their proper deployment in the work of ministry.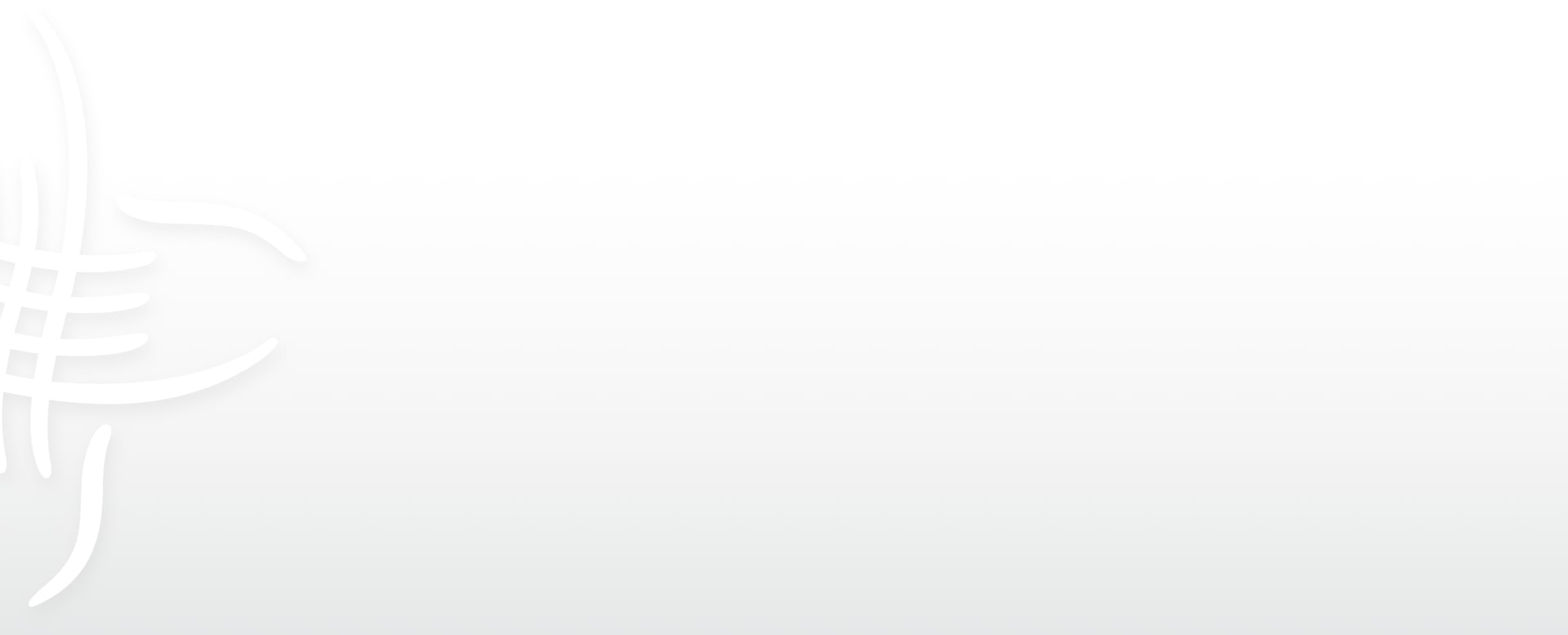 Our Legacy
Bethany Village has been a part of the Centerville and Dayton, Ohio community since its founding in 1946. Over the years, we have continued to grow and serve the evolving needs of older adults.
As part of Graceworks Lutheran Services, we are dedicated to providing excellence in staffing, services and living options in our community.
We understand how to best serve residents and we continue to modernize our community to reflect their standards and expectations. We're proud to offer amenities that support the independence of everyone living in our community, along with meaningful social activities and faith-based programming.
Our non-denominational faith-based approach aims to include everyone from all walks of life to live together in an inclusive, welcoming atmosphere.
Some residents have had parents or grandparents who lived here at Bethany Village. This is a testament to the trust they have placed in us as a caring and forward-looking community.


Opportunities
Are you interested in joining our team? We have exciting opportunities available. Please visit our Careers page to see what we have to offer.
After having lived in our previous home and raising our family for 50 years, we just became residents at Bethany a few months ago. From the very beginning of our search to downsize, and for so many positive reasons, we chose to move to Bethany. In addition, even during the year of COVID when things were not normal, everyone with whom we came in contact, could not have been more kind or more helpful. We have been welcomed and made new friends from day one. Now things are beginning to open back up, and we are excited to participate in the many activities available to us here.
Gary and Sondra
I cannot imagine a place that is superior in providing the care our Mom is receiving. Our concerns are listened to and addressed. The communication with our family is stellar, the staff is compassionate and welcoming. There are activities which address her spiritual being along with her social/emotional and memory needs.
Cynthia E.
We are so blessed to have our mom at Bethany Village. She loves the staff, the food, and activities; couldn't ask for a better place for her to live. Thank you Bethany Village staff and the entire team.
Janice M.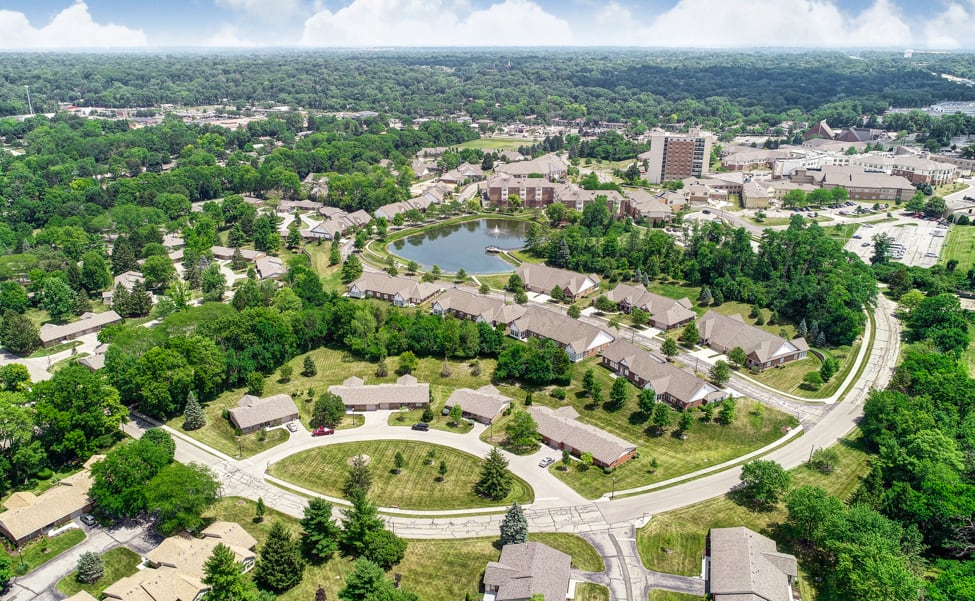 Our Address
6443 Far Hills Avenue

Dayton

,

OH

45459
Our Hours
Our campus is open every day of the year, all day long.
Sales Office Hours
Monday

:

8:00 AM

–

5:00 PM

Tuesday

:

8:00 AM

–

5:00 PM

Wednesday

:

8:00 AM

–

5:00 PM

Thursday

:

8:00 AM

–

5:00 PM

Friday

:

8:00 AM

–

5:00 PM

Saturday

:

Closed

Sunday

:

Closed