Have a Question?
Our legacy at Bethany Village is important to us. For nearly a century, we have been faithfully caring for our residents. The compassion of our team can be seen day in and day out by the way we uphold personal dignity and welcome people from all walks of life.
If you have any questions about our community, levels of care, or services and amenities, we are more than happy to help.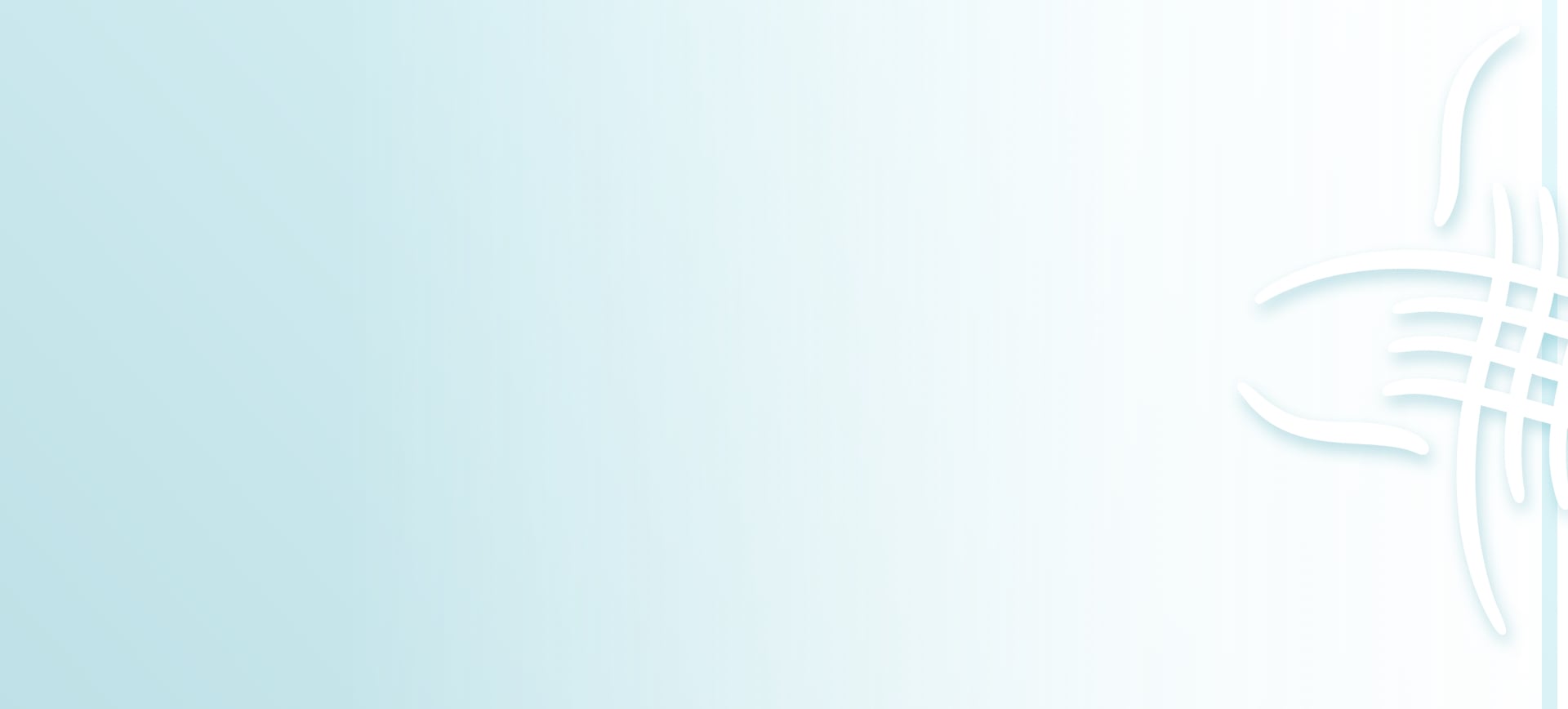 Frequently Asked Questions
For your convenience, here are some of the most frequently asked questions we get about Bethany Village.
What is Bethany Village?
We are a 100-acre continuing care retirement community located in Dayton, Ohio.
We're located at:
6443 Far Hills Ave
Washington Township, OH 45459
Who owns & operates Bethany Village?
We are owned and operated by Graceworks Lutheran Services, a not-for-profit corporation founded in 1926 as the Lutheran Inner Mission League. We are also overseen by a Board of Directors.
How big is Bethany Village & what accommodations do you offer?
We are a 100-acre care facility that features 128 cottage homes in both single and attached layouts. Our Contemporary Cottages offer newly re-designed and open floor plans, while the Grand Cottages offer larger home accommodations.
There are 54 villas on campus. Each villa is spacious and has two-car, attached garages.
Independent residents who prefer apartment living can choose a residence in Park Ridge Place, Homestead, or Vista Place which all offer many exciting amenities.
Why should I live in a continuing care retirement community?
Moving into Bethany Village is a plan for the future and can give you peace of mind. We are able to adapt and provide personalized care as you move through life.
Our accommodations are for people looking for independent living in apartments, cottages, and villas, assisted living, long-term and memory care, as well as rehabilitative services.
Who is eligible to live at Bethany Village?
Anyone 62 or older is eligible to apply.
Is Bethany Village financially stable?
Bethany Lutheran Village has been an integral part of the community in Dayton since the 1920s. We have been successfully managed through several economic cycles and are proud of our legacy. Our team is local and our focus is on you.
What fees does Bethany Village have?
Bethany Lutheran Village is a not-for-profit senior living community. Our residents pay a one-time Entrance Fee and a Monthly Service Fee.
How does the Entrance Fee work?
The Entrance Fee is your first initial payment to give you entrance to the community. It gives you access to all the hospitality and on-site healthcare services, including priority access to our rehab center. The fee is amortized by 1% per month over 100 months.
Is the Entrance Fee refundable?
The unused portion of the Entrance Fee will be returned to the resident or their estate should they not stay at Bethany Lutheran Village past 100 months.
What is included in the Monthly Service Fee?
The Monthly Service Fee goes towards our dedicated staff who take care of all home and grounds upkeep. No more worrying about mowing the lawn, raking leaves, washing windows, or cleaning gutters!
Also included in your Monthly Service Fee are basic cable, waste removal, telephone, and all utilities (except the internet). You also won't have to pay for homeowner's insurance. We do encourage purchasing renter's insurance for your personal belongings.
When is the best time to move into Bethany Village?
Right now! You're free from time-consuming chores, home maintenance, and yard upkeep when living at Bethany Village. Enjoy our programs designed for all lifestyles.
Residents consistently tell us having independence, and the freedom to make their own choices were the most important factors in their decision to move here.
Can I bring my pet with me?
You can bring your pet with you! We love all furry, feathered, or scaly friends. A Marketing Counselor will be happy to discuss pet guidelines in detail during your personal presentation.

Request More Information about Bethany Village
If you require any additional information about one of our frequently asked questions or have a question not on our list, please feel free to contact us, and our friendly staff will happily answer.
After having lived in our previous home and raising our family for 50 years, we just became residents at Bethany a few months ago. From the very beginning of our search to downsize, and for so many positive reasons, we chose to move to Bethany. In addition, even during the year of COVID when things were not normal, everyone with whom we came in contact, could not have been more kind or more helpful. We have been welcomed and made new friends from day one. Now things are beginning to open back up, and we are excited to participate in the many activities available to us here.
Gary and Sondra
I cannot imagine a place that is superior in providing the care our Mom is receiving. Our concerns are listened to and addressed. The communication with our family is stellar, the staff is compassionate and welcoming. There are activities which address her spiritual being along with her social/emotional and memory needs.
Cynthia E.
We are so blessed to have our mom at Bethany Village. She loves the staff, the food, and activities; couldn't ask for a better place for her to live. Thank you Bethany Village staff and the entire team.
Janice M.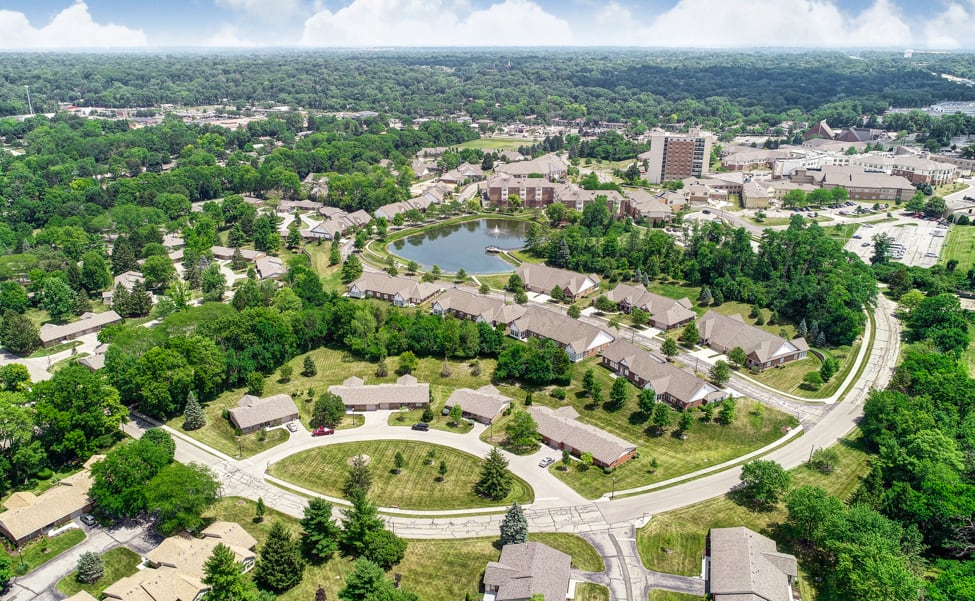 Our Address
6443 Far Hills Avenue

Dayton

,

OH

45459
Our Hours
Our campus is open every day of the year, all day long.
Sales Office Hours
Monday

:

8:00 AM

–

5:00 PM

Tuesday

:

8:00 AM

–

5:00 PM

Wednesday

:

8:00 AM

–

5:00 PM

Thursday

:

8:00 AM

–

5:00 PM

Friday

:

8:00 AM

–

5:00 PM

Saturday

:

Closed

Sunday

:

Closed