The Bethany Rehabilitation Center & Fitness Center
Whether you're looking to stay in shape or need physical therapy, we give you the tools and support to be your best self. At both locations, you can expect top-of-the-line equipment and expert staff and therapists to provide you with a personalized care or fitness plan.
If you are ready to learn more, we would love to hear from you or schedule a visit today!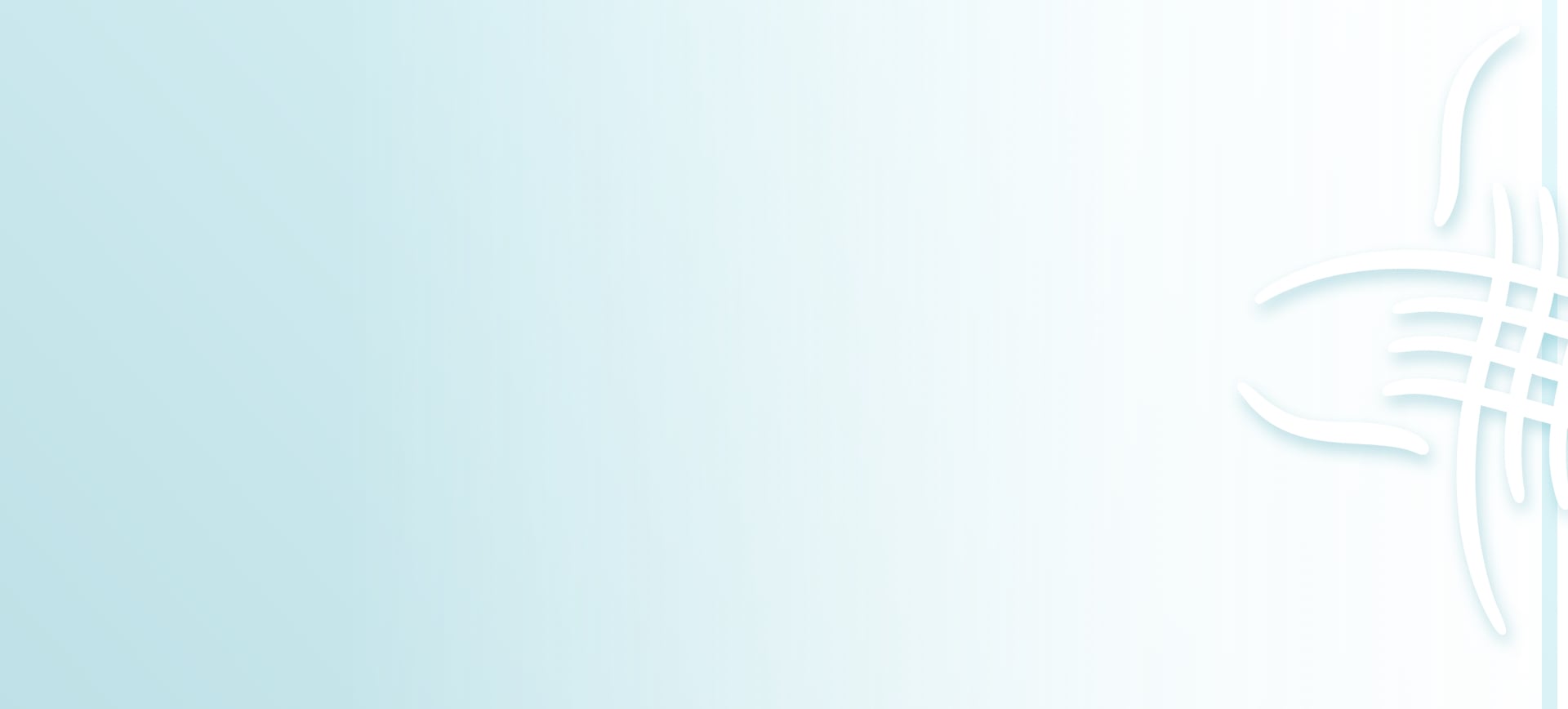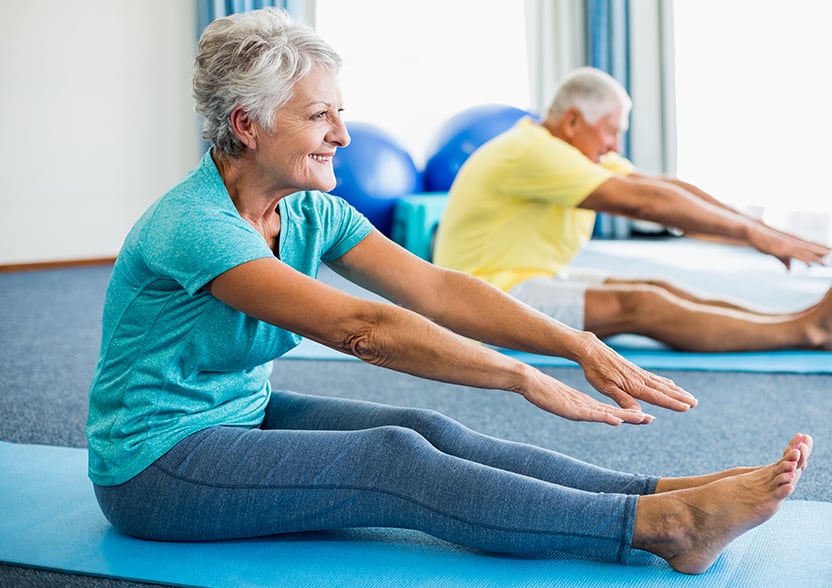 Our Process
In our fitness center, we help you focus on staying fit and active with exercise classes and customized workout programs.
Should you experience a fall or injury, we provide Physical, Occupational and Speech Therapies in our on-campus Bethany Rehabilitation Center. Staying on-campus gives you the highest quality care in familiar surroundings.
Nurses and therapists will perform daily assessments to ensure your recovery is on track. We also coordinate with your physician to take care of medication management, perform pain management and services needed after discharge.
We have a certified physician on hand for all orders and approval, a chaplain available for spiritual support, and a dietary specialist to keep you feeling your best.
After discharge from the Bethany Rehabilitation Center, we connect you with our fitness center to continue your recovery and exercise therapies to get you back on your feet again.

Rehabilitation Center
The Bethany Rehabilitation Center accommodates residents and patients who are recovering from surgery, accident or from an illness using advanced rehabilitation therapies. A section of the rehabilitation Center contains a recovery gym and an occupational therapy area to practice performing everyday tasks to create a smooth transition home. The team consists of 30 passionate care professionals including nurses, therapists, dieticians, social workers, a Chaplin and aides.
Fitness Center
The Bethany Fitness Center is a 5,300 square foot state-of-the-art gym and classroom designed to help you stay in shape. The fitness center is staffed by trained exercise specialists who can develop a training program to help you achieve your fitness goals.
Residents can choose from several exercise classes including:
Boxing/Rock Steady Boxing for those with Parkinson's disease
P.A.C.E. (People with Arthritis Can Exercise)
Circuit training
Yoga
Weight training
Stretching and strengthening

Feel Your Best at Bethany Village
Stay fit at Bethany Village. Whether you're looking to firm up or you're recovering from a recent surgery, get the care and support you need from the expert team at Bethany Village. Discover what awaits.
After having lived in our previous home and raising our family for 50 years, we just became residents at Bethany a few months ago. From the very beginning of our search to downsize, and for so many positive reasons, we chose to move to Bethany. In addition, even during the year of COVID when things were not normal, everyone with whom we came in contact, could not have been more kind or more helpful. We have been welcomed and made new friends from day one. Now things are beginning to open back up, and we are excited to participate in the many activities available to us here.
Gary and Sondra
I cannot imagine a place that is superior in providing the care our Mom is receiving. Our concerns are listened to and addressed. The communication with our family is stellar, the staff is compassionate and welcoming. There are activities which address her spiritual being along with her social/emotional and memory needs.
Cynthia E.
We are so blessed to have our mom at Bethany Village. She loves the staff, the food, and activities; couldn't ask for a better place for her to live. Thank you Bethany Village staff and the entire team.
Janice M.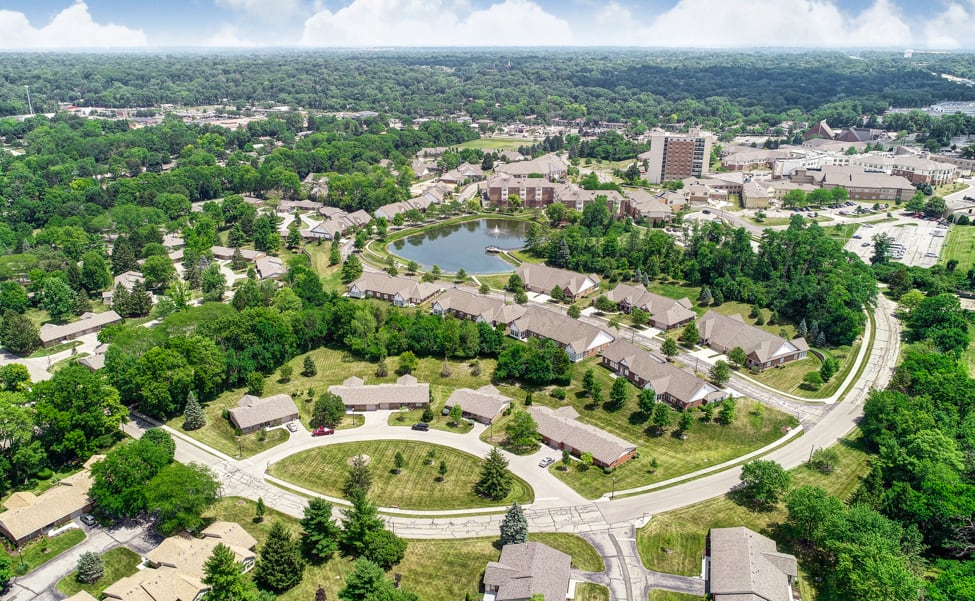 Our Address
6443 Far Hills Avenue

Dayton

,

OH

45459
Our Hours
Our campus is open every day of the year, all day long.
Sales Office Hours
Monday

:

8:00 AM

–

5:00 PM

Tuesday

:

8:00 AM

–

5:00 PM

Wednesday

:

8:00 AM

–

5:00 PM

Thursday

:

8:00 AM

–

5:00 PM

Friday

:

8:00 AM

–

5:00 PM

Saturday

:

Closed

Sunday

:

Closed