A Short-Term Stay at Bethany Village
Our beautiful community welcomes older adults looking for a short-term stay after being in the hospital due to a surgery, illness or change in health. Respite care is also offered while waiting for an apartment or room to open up at Bethany Village. Respite care residents have access to our care and support services along with all our wonderful amenities.
Respite care at Bethany Village is also a great way to test out community living. Experience everything we have to offer before calling us home.
Please feel free to contact to discuss availability for a short-term respite stay.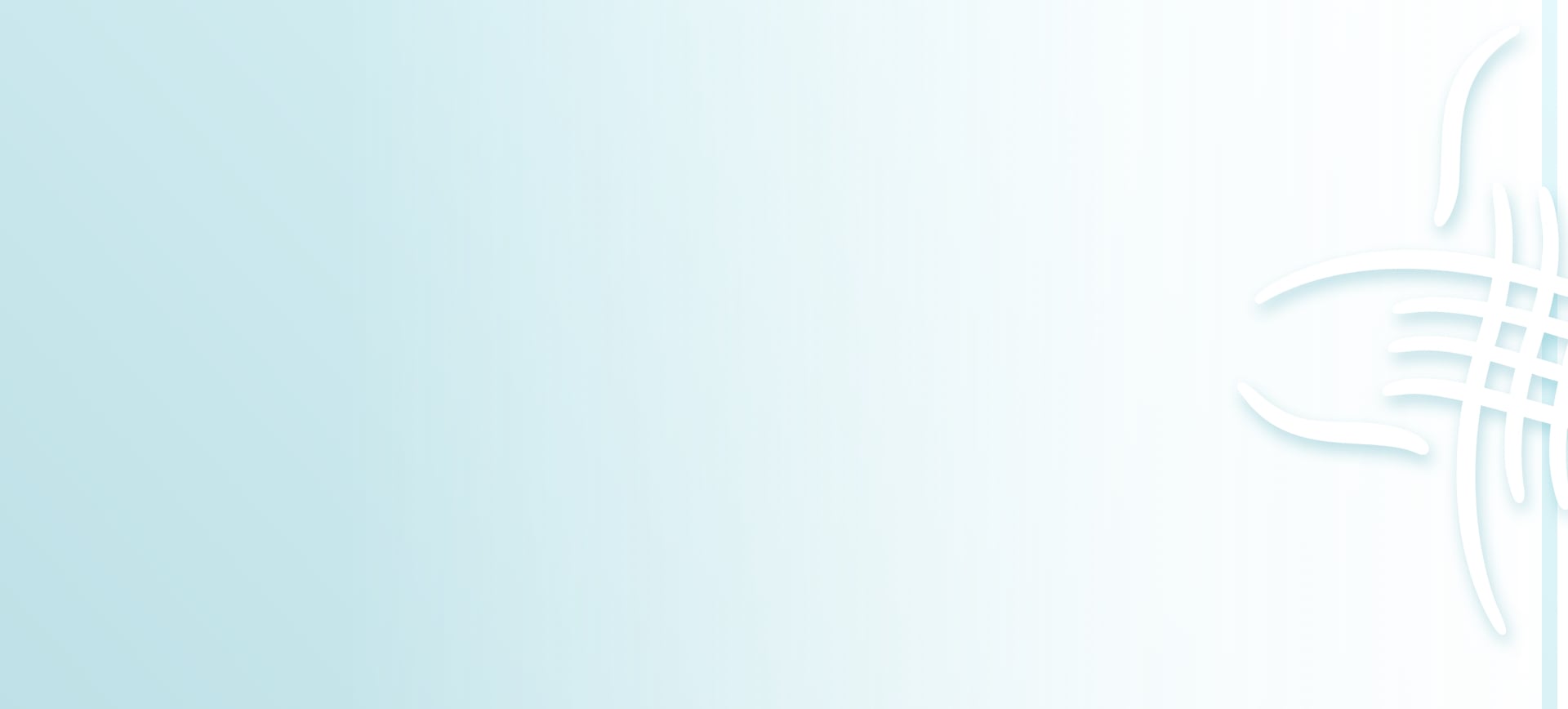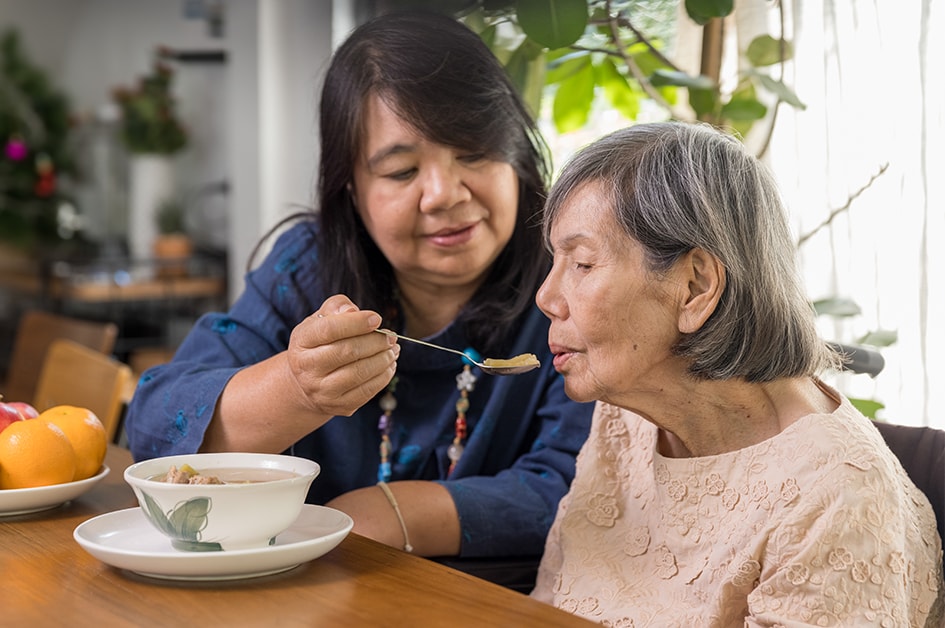 Enjoy All Our Amenities
Respite care residents enjoy all of the activities, events and services at Bethany Village. Our 5-star amenities include:
Chef-prepared meals
Grab and Go Meals at the Bistro
Library
Fitness center
Movie theater
Wholeness of Life worship center
Landscaped outdoor areas and walkways
Activities ranging from art and culture to physical health
A full calendar of events and activities
Bethany Village is always here to provide the information you need to make the right decision. View our blog for additional resources.

When to Consider Respite Care for Seniors
Respite care offers many great benefits for your loved one and your family. Our faithful caring programs and experienced team are available for support, no matter the length of stay.
After a Hospital Stay
We will support your loved one with their daily tasks after a hospital stay. Whether their stay was for injury or illness, our trained staff can provide the care needed. Bethany Village helps respite care residents through the transition from hospital to home.
After a Short-Term Rehabilitation Stay
The time spent in a rehabilitation center might not allow you to return home safely or with confidence. A short term respite stay allows you to continue your recuperation while we take care of coordinating additional therapies to allow you time to fully recover. With all the services and amenities available, you or your loved one are sure to enjoy getting to know Bethany Village.
Waiting for your Bethany Village Home
Respite care is sometimes used while waiting for an assisted living apartment or room to become available. Talk with one of our Marketing Counselors to learn more about this option and to check availability.
Avoiding Caregiver Burnout
The compassion of caregivers is unmatched. If you need a well-deserved break due to your career, travel, or other events, you can trust our team to go above and beyond when it comes to quality of care.

Enjoy What Our Community Has to Offer
See if our community is the right fit for you. Our staff would be delighted to support your loved one for a short-term stay. Test the water for senior community living at Bethany Village in Centerville.
After having lived in our previous home and raising our family for 50 years, we just became residents at Bethany a few months ago. From the very beginning of our search to downsize, and for so many positive reasons, we chose to move to Bethany. In addition, even during the year of COVID when things were not normal, everyone with whom we came in contact, could not have been more kind or more helpful. We have been welcomed and made new friends from day one. Now things are beginning to open back up, and we are excited to participate in the many activities available to us here.
Gary and Sondra
I cannot imagine a place that is superior in providing the care our Mom is receiving. Our concerns are listened to and addressed. The communication with our family is stellar, the staff is compassionate and welcoming. There are activities which address her spiritual being along with her social/emotional and memory needs.
Cynthia E.
We are so blessed to have our mom at Bethany Village. She loves the staff, the food, and activities; couldn't ask for a better place for her to live. Thank you Bethany Village staff and the entire team.
Janice M.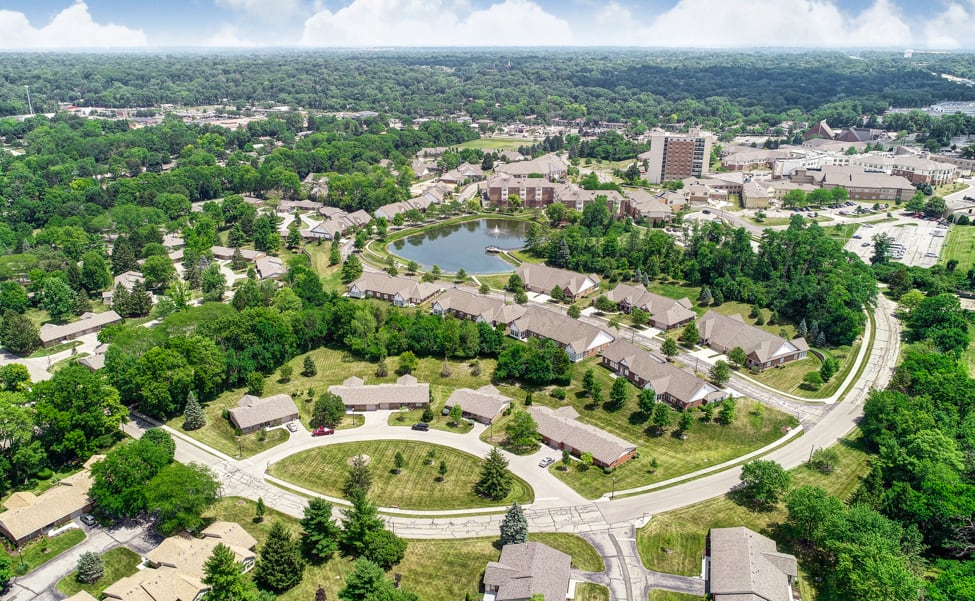 Our Address
6443 Far Hills Avenue

Dayton

,

OH

45459
Our Hours
Our campus is open every day of the year, all day long.
Sales Office Hours
Monday

:

8:00 AM

–

5:00 PM

Tuesday

:

8:00 AM

–

5:00 PM

Wednesday

:

8:00 AM

–

5:00 PM

Thursday

:

8:00 AM

–

5:00 PM

Friday

:

8:00 AM

–

5:00 PM

Saturday

:

Closed

Sunday

:

Closed