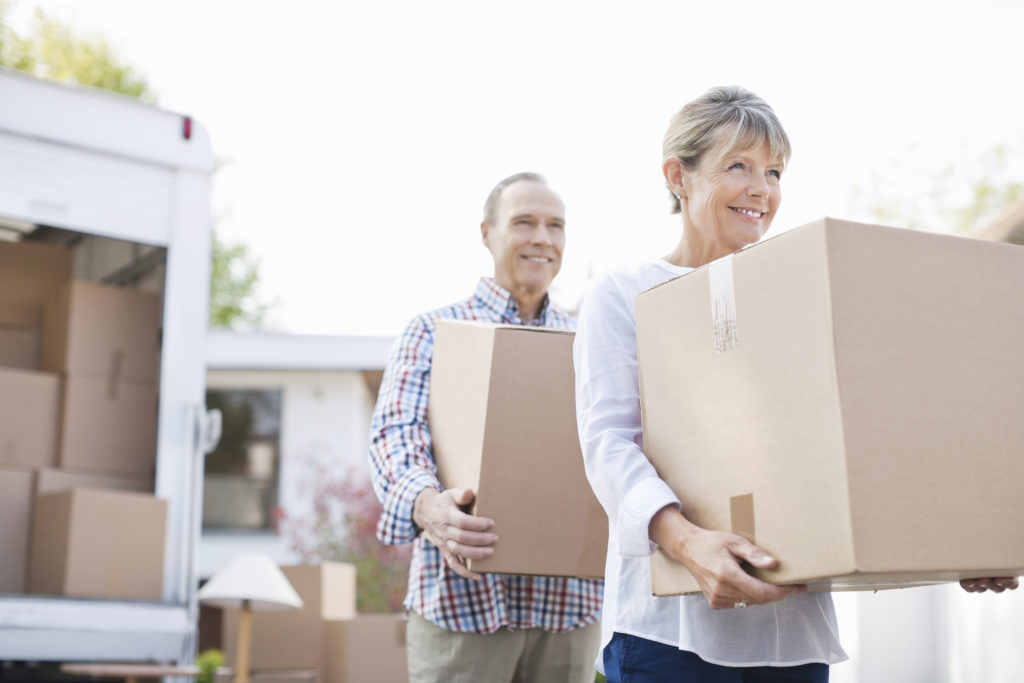 Planning for retirement can be a daunting prospect! Luckily, if you or a loved one are nearing retirement, there are many resources available to help you understand your financial, healthcare and lifestyle options. Check out these five retirement planning resources to make your decision-making process easier and prepare you for a carefree, happy retirement.
Chart Your Retirement Lifestyle
When it comes to retirement planning, the first thing to do is consider the kind of lifestyle you want to have throughout your retirement. If you want to live in a home with less maintenance, think about downsizing to an independent living space. If you have a chronic illness or condition, seek out a retirement community that offers specialized care. Be sure to visit a variety of retirement communities and meet with a senior living counselor to discuss living options and financial concerns. With so many choices, there's bound to be a senior living option that fits your desired lifestyle.
Social Security Planning
It can be difficult to determine the best time to claim social security benefits once you reach retirement age. Benefits rise by 6% to 8% for each year you delay claiming between the ages of 62 and 70. A good place to start understanding your claiming strategy is by visiting the social security website to learn more about your options and the best time to begin collecting benefits.
Understand Your Health Needs
Your physical and mental health needs are important factors in your retirement decisions. Look for retirement communities that can adapt to your individual level of care as your needs change, whether you are looking for assisted living or long-term nursing care. Communities like Bethany Village offer a continuum of care, an approach that ensures older adults will have access to the health resources they need, no matter what the future may hold.
Estate Planning
Your estate includes everything you own– your home, furniture, personal possessions, checking and savings accounts, life insurance, and car. Ensure your belongings are given to the people or organizations you care about by starting estate planning as you approach retirement. Lawyers and financial planners can help you draw up your estate plan, and retirement communities often have social workers on staff to assist with any questions.