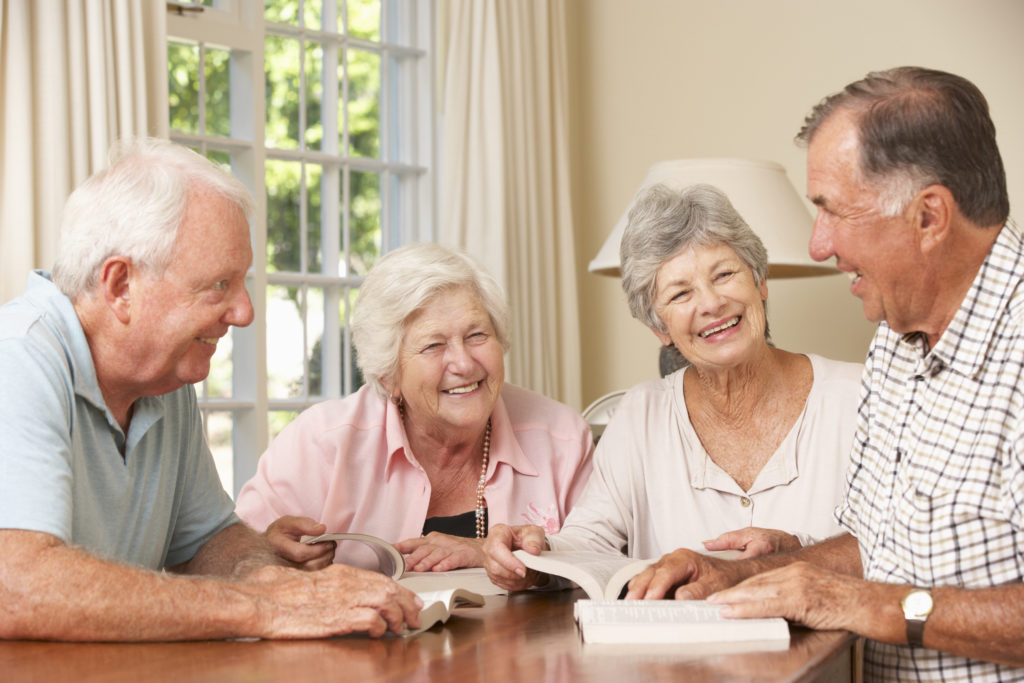 As you begin your search for retirement living options, you may discover that there are both for-profit and nonprofit retirement communities, nursing home centers, and assisted living facilities to choose from. When analyzing your choices, be sure to keep the following in mind:
For Profit vs. Non-Profit
Over 80% of retirement communities are for-profit, and many of those are part of national chains. These communities all have various value propositions, but often share a single corporate umbrella. By contrast, nonprofit retirement communities like Bethany Village are owned by private groups with particular religious or professional affiliations. They are, however, still required to adhere to the same regulations as private entities. For-profit communities tend to be more driven by revenue, while nonprofit facilities are driven by their overall mission.
Does it Make a Difference?
According to the Center for Medicare Advocacy, yes. In 2011, an analysis of the ten biggest for-profit nursing home chains found that compared to facilities owned by other types of groups, these facilities had the lowest staffing levels, highest number of deficiencies identified by regulatory agencies, and the highest number of deficiencies causing harm to residents. In another study, nonprofit facilities were found to have a larger and higher quality staff, lower prevalence of pressure ulcers, and fewer government-cited deficiencies.
While these reports focused primarily on nursing homes, it turns out that many continuing care retirement communities include nursing home care in their offerings, and care levels are often similar on the same campus.
Choose Wisely
Finally, be sure that you ask about the status of your retirement community or care facility up front. Nonprofit vs. profit can have a big impact on the ways that the facilities are run. While a for-profit campus may have many desirable amenities, it's important to consider what their mission truly is when it comes to senior care.