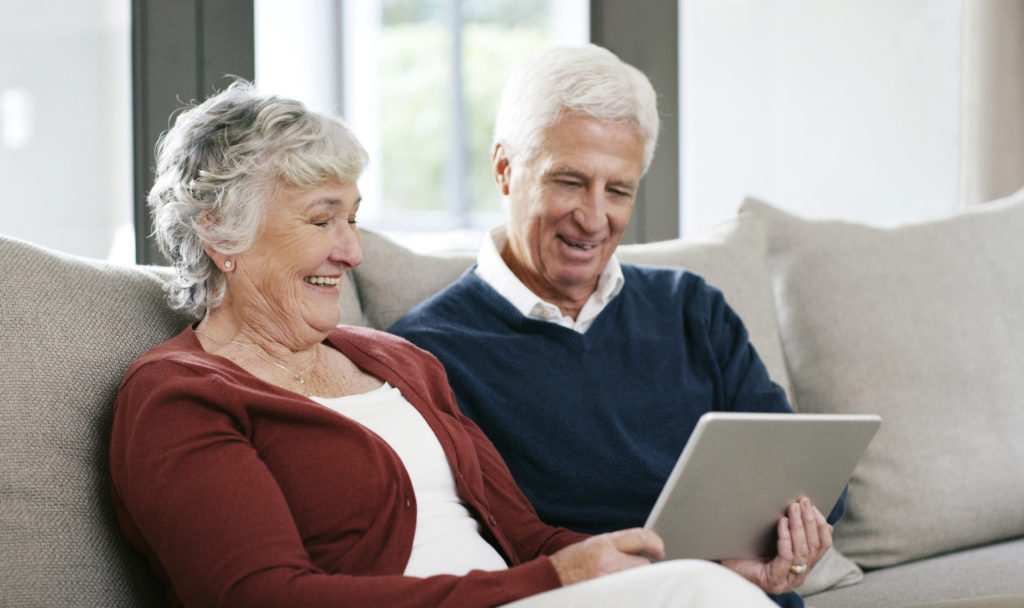 If you're ready to begin the senior living community search for yourself or an older loved one, you may be wondering where to start. Many times, the search for a senior living community begins online. But with so many options and communities to consider, it's easy to become overwhelmed. Here are some key factors to consider as you start the search for senior living communities.
Start early
Choosing a senior living community is a life-changing and emotional decision for many older adults and their families. All too often, families put off the search for retirement living until the last minute, waiting until a loved one experiences a major health problem to move to a senior living community. However, getting an early start on the senior living community search allows you to take the time to compare your options and have important conversations before a major health issue arises.
Research on-site services and amenities
Not all senior living communities are alike. Some communities have convenient amenities such as beauty salons, barbershops, transportation, housekeeping, maintenance, and multiple dining options, all offered on the same campus. Take a closer look at the on-site services and amenities provided at different senior living communities to find a living option that meets your retirement "wish list."
Consider your lifestyle
As you research senior living communities, it's important to find a community that matches your lifestyle preferences. Whether you want to join a community that offers plenty of social activities and clubs or enjoy a more carefree, relaxing retirement, there's bound to be a senior living community that meets your current and future lifestyle needs.
Think long-term
When you choose a senior living community, it can be helpful to consider your long-term health care plan. Continuing care retirement communities offer older adults a variety of levels of care, from independent living options to assisted living and skilled nursing care, all in one place. If you anticipate a change in your long-term health care needs, investing in a continuing care retirement community is a good idea. This way, as your health care needs change, you'll be guaranteed specialized care and comfort without leaving the community.
Take a tour
After you've narrowed down your list of senior living options, it's a good idea to schedule a tour of senior living communities to learn more about their facilities and services. On a tour you can ask questions, meet the care staff and residents, and even sample the community's dining options.
Remember, senior living communities are not "one size fits all." Getting a head start on the senior living community search gives you plenty of time to find the perfect fit and enjoy the retirement you've always dreamed of!