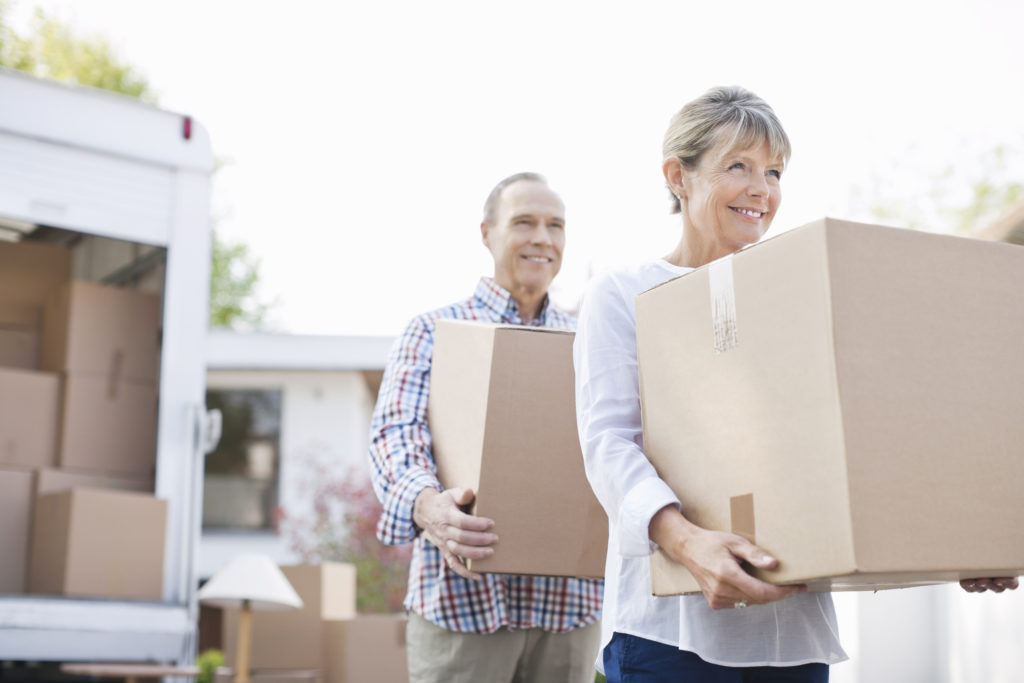 If your older loved one is relocating from a large home to new space in a senior living community, downsizing can make the transition easier. However, downsizing is often a daunting and emotional task for older adults and their families. As you prepare for the move to a retirement village, here are some top strategies to help your loved one declutter and downsize with less stress.
Make a plan
The easiest way to begin downsizing your loved one's home is by making a plan and prioritizing which areas to tackle first. After all, downsizing a large home can take weeks, or even months! Start small by cleaning out closets or drawers. From there, you can focus on organizing an entire room. Taking small steps to declutter will make the process more manageable.
Don't procrastinate
Downsizing is a lengthy process and requires time for careful reflection. Avoid waiting until the last minute to declutter, especially if you're planning on selling the house. Getting an early start on the downsizing process gives your family plenty of time to sort through the home and determine which items to keep, store, or donate.
Preserve treasured belongings
Retirement village residents are encouraged to decorate their new space with their favorite personal items. Consider creating a "memory box" to keep small or delicate belongings safe and free from damage. Letters and photographs can also be scanned to a computer to preserve memories without taking up excess space.
Don't try to do it alone
When it comes to downsizing from a large home to a senior living community, don't be afraid to ask for help. Ask friends or family to lend a hand or hire a professional moving company that specializes in senior moving assistance. By enlisting the help of others, you can accomplish more with less stress.
Be patient
It's natural to feel sentimental when letting go of your belongings, especially for older adults who may have cherished memories associated with their longtime home. For some seniors, moving from their longtime home can be highly emotional. Have patience with your loved one and be sensitive to their feelings during the downsizing process.
While downsizing is no small task, relocating to a senior living community offers many benefits to older adults. Moving to a senior living community allows seniors to enjoy a more carefree lifestyle without worrying about the daily upkeep of owning a home. Many seniors find that downsizing early–before an unexpected event occurs–helps them save time and money on maintaining a larger home.