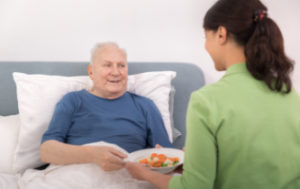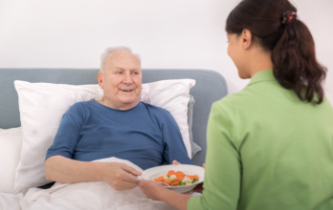 Following a hospital stay due to illness or injury, many seniors find themselves lacking the strength or confidence to return home. To avoid the risk of re-hospitalization, doctors usually suggest their senior patients receive rehabilitation treatment. What some families don't realize is that they have a choice when it comes to finding the right short-term senior rehabilitation facility. Here are some of the factors to consider when researching short-term rehab options.
Research for reputation
In considering a short-term senior rehabilitation center, look for facilities with a strong reputation for quality care and attentive staff members. By doing your research well in advance, you can select a short-term rehabilitation center that works best for you or a loved one. Once you've narrowed down your search, it's a good idea to take a tour of the facilities to gain a better feel for what to expect. Here you can ask questions about the frequency of therapy treatment, the ratio of therapy staff to patients, and the average length of stay.
Broad range of expertise
Next, you should look for a short-term senior rehabilitation center that incorporates a wide variety care. Some examples include physical therapy, occupational therapy, and speech therapy, all of which can help seniors regain the strength necessary to return home. Many short-term senior rehabilitation facilities are staffed by a team of professionals, who work together to create a personal treatment plan for each patient. With the support of a personal care team, seniors can regain the strength and confidence needed to return home and get back to their everyday activities.
Modern amenities and comforts
Short-term senior rehabilitation centers are designed to feel far more inviting and comfortable than hospital environments. With private rooms and bathrooms, outdoor walkways, dining options and entertainment, you or a loved one can focus on recovering in a supportive environment.
Ultimately, short-term senior rehabilitation can help bridge the transition between hospital and home, providing seniors with maximum care and comfort as they recover. We invite you to visit us at your convenience or take a virtual tour of our communities to learn more about our quality short-term rehab care for seniors in Dayton, Ohio.