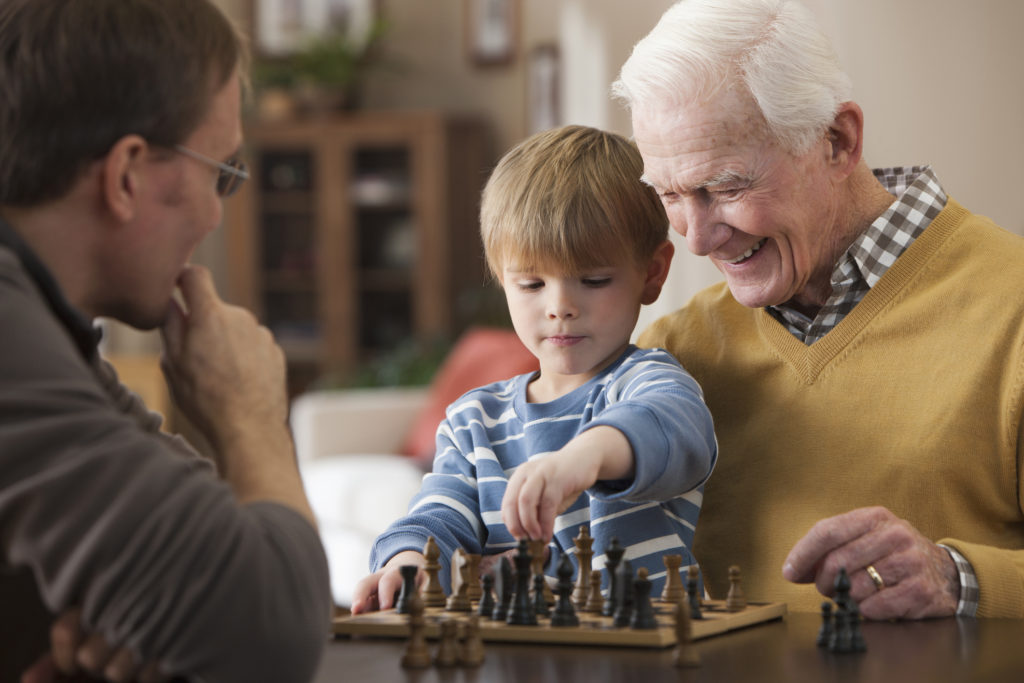 If you're ready to start the conversation about assisted living with your aging parents, you may have to address their concerns and objections. That's because many older adults harbor ill-conceived notions about assisted living and retirement communities that simply aren't true.
The words "retirement community" or "assisted living," may conjure up images of outdated nursing homes in your parent's minds. But in reality, today's assisted living facilities in retirement communities are modern living spaces that offer older adults a more carefree retirement while still providing an excellent level of care. When the time comes to talk to your parents about assisted living, be ready to address these common concerns.
Myth #1: I don't need assisted living
Maybe your parents don't think they are old enough to enter assisted living, or maybe they are in denial about the level of care they require. Today's assisted living facilities offer living options for adults age 62 and up, and provide a variety of assistance for daily care needs. Whether your parent needs help with daily tasks like bathing, grooming, or medication management, or requires assistance with transportation or cleaning, assisted living is a great option.
Myth #2: Assisted living is boring
Assisted living doesn't need to be boring! In today's assisted living facilities, residents have access to daily activities through social programs, fitness classes, dining excursions, and other scheduled outings. Some assisted living facilities also offer worship services, opportunities to see guest speakers and performers and celebrate special and seasonal events throughout the year. With so many opportunities for activities and social engagement, assisted living residents may experience an exciting and enjoyable retirement.
Myth #3: I can't afford assisted living
Many older adults are surprised to learn that they can enjoy the retirement of their dreams at an affordable rate. Most assisted living facilities include a variety of convenient amenities in their monthly fees, including services like dining options, fitness and wellness centers, housekeeping and maintenance, security, social programs, and transportation. When choosing an assisted living facility, families often meet with a senior living consultant to learn more about their options and the costs associated with living in the community.
When it comes to encouraging your parents to consider assisted living, don't let them believe these common myths. Today's assisted living facilities are a great option for older adults who want to may need help with daily tasks but wish to maintain a level of independence.