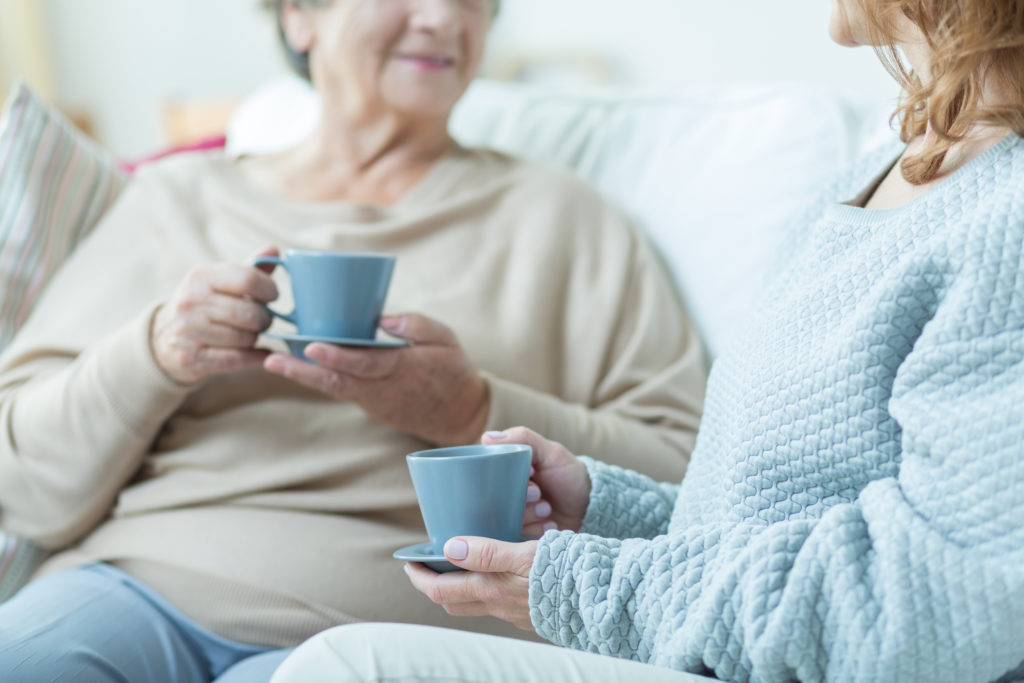 Everyone can benefit from practicing self-care, which refers to activities that promote one's own physical, mental, and emotional health. However, many older adults may find it a little difficult to set time aside just for themselves. It's important to remember that self-care isn't selfish; it's necessary — especially after many years spent caring for other people in your life.
Here are some simple ways that older adults can incorporate self-care into their routines this winter:
#1: Keep a gratitude journal
In times of uncertainty, it's easy to focus on things we can't control. One of the best ways to overcome adversity is to practice gratitude. Having an attitude of gratitude is known to provide many benefits, including relieving stress and promoting happiness! Give yourself some time each day to write down the top three things you're grateful for. When you're having a hard day, reading through your gratitude journal can help lift your spirits!
#2: Start (or revisit) a hobby
Hobbies bring fun and fulfillment to our lives, helping to counteract stress and anxiety. If you don't already spend time on a hobby you love, retirement is the perfect opportunity to try something new, whether it's knitting, painting, photography, gardening, golfing, scrapbooking, or playing an instrument. In a senior living community, residents are encouraged to continue their favorite hobbies and explore new activities that suit their interests every day.
#3: Embrace winter comforts
Find joy during the colder months by embracing winter comforts! Here are a few ideas:
Sip a warm beverage. There's nothing better than warming up with a cup of coffee, tea, or hot cocoa on a chilly day! At Bethany Village, our residents enjoy delicious beverages and snacks while meeting with friends at our café, the Bistro.
Curl up with a good book. Reading is a wonderful way to relax, and it can even be a social experience when you join a book club! Senior living communities like Bethany Village have weekly book clubs and convenient on-campus libraries where residents can check out new books or rediscover old favorites.
Watch a heartwarming movie. Winter is a perfect time to grab a cozy blanket and unwind with a feel-good film. Residents of Crescent Crossing Assisted Living at Bethany Village enjoy access to a state-of-the-art movie theatre showing a wide variety of recent releases and classic films.
Enjoy comfort food. Whether savory or sweet, we all have favorite dishes that bring us a sense of comfort. At Bethany Village, residents enjoy delicious, chef-prepared meals served in warm, welcoming settings.
Would you like to learn more about life at Bethany Village? Contact us today to get in touch with one of our senior living counselors. We'd love to meet your family and answer your questions!