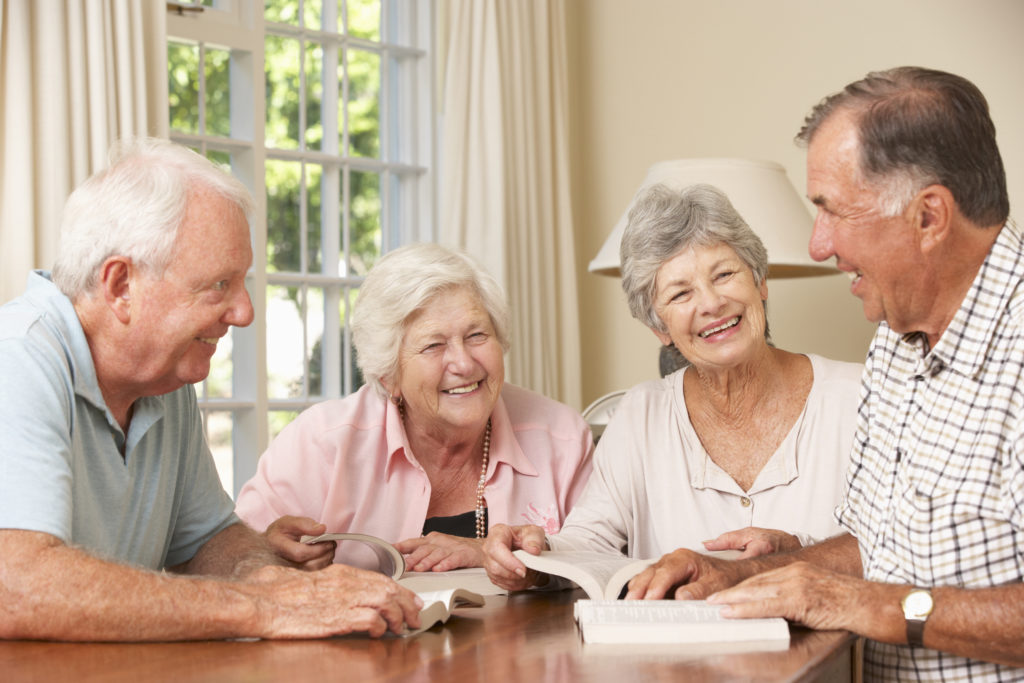 Moving an aging loved one from their longtime home is never an easy decision to make. Unfortunately, many families avoid making this important decision, often waiting until an emergency arises to move their older loved ones into a retirement community.
The truth is that living outside a senior living community can prevent older adults from fully enjoying their retirement. By waiting until a crisis occurs to relocate, seniors miss out on the many benefits of retirement living. Don't delay the search for retirement living any longer; here's how to determine if the time is right to move to a retirement community.
Escalating care needs
If your loved one requires more care than can be provided at home, it may be time to start looking at a senior living community. Caregiving can take a major toll on families, leading to burnout and exhaustion. Luckily, families can avoid these problems be moving older relatives to the safe, secure environment of a senior living community, where they will have access to professional care and emergency assistance around the clock. In a continuing care retirement community, families will have greater peace of mind knowing that their older loved ones will be cared for, no matter what the future holds.
Home maintenance has become difficult
Many older adults want to stay in their homes for as long as possible. However, it can quickly become difficult to keep up with the demands of maintaining a home, especially as we grow older. If your loved one is struggling to keep up with daily maintenance needs of owning a home, including cleaning, yard work, repairs, or even driving, it may be a sign that it's time to look for a retirement community. In today's senior living communities, older adults have access to a variety of living options, including independent living apartments and homes, assisted living and skilled nursing facilities. Many communities offer services such as landscaping, repair, and even transportation for residents, enabling older adults to have the independence they desire without the unnecessary stress of maintaining a home.
Increased loneliness or isolation
Loneliness and isolation are major issues among older adults. The passing of a spouse can cause your loved one to feel depressed, lonely, and reclusive. If you're concerned about the wellbeing of an older loved one due to loneliness and isolation, relocating to a senior living community may help. Research shows that an active social life is the key to combating issues of loneliness and isolation in older adults, and retirement is the perfect time to make new friendships. In a retirement community, older adults can experience an engaging social life, with activities ranging from movie nights to fitness classes.
If your loved one is experiencing any of these signs, it may be time to research senior living options. Getting an early start on your retirement living search is key to finding the community that's right for you.