When talking about senior living communities, many people group them all under one umbrella, but there are a few types of senior living options for any season of life.
Assisted living is a supportive lifestyle within our community with services and amenities to manage residents' needs. In contrast, independent living is a downsized and simplified way of life. There are amenities and activities like assisted living, but you can manage certain things unaided.
How can you tell if assisted living is the best choice for you or your loved one? Bethany Village offers various options to suit each older adult's unique needs and preferences.
What Is Assisted Living?
For those who need various levels of medical or personal help, assisted living offers a balance between independence and support. Bethany Village has modern, accessible apartments designed to make you feel at home. With neighbors close by and staff always there to help, you can maintain the independence you want without having to tackle repetitive daily tasks.
In assisted living, you can easily downsize your life and let the Bethany Village team take care of meal preparation, transportation services, coordination of on-site therapies, and more. You'll only need to keep track of your full social events calendar.
Assisted Living vs. Independent Living
Many people mix assisted living and independent living together and struggle to tell them apart, but with every similarity, there are also differences. Independent living offers a maintenance-free lifestyle, with social events and activities to nourish your hobbies and interests.
Think of it like a resort community with an age restriction: Ideal if you're early in your golden years and want a lifestyle that allows you to travel and focus less on home-related tasks, letting you enjoy your new free time.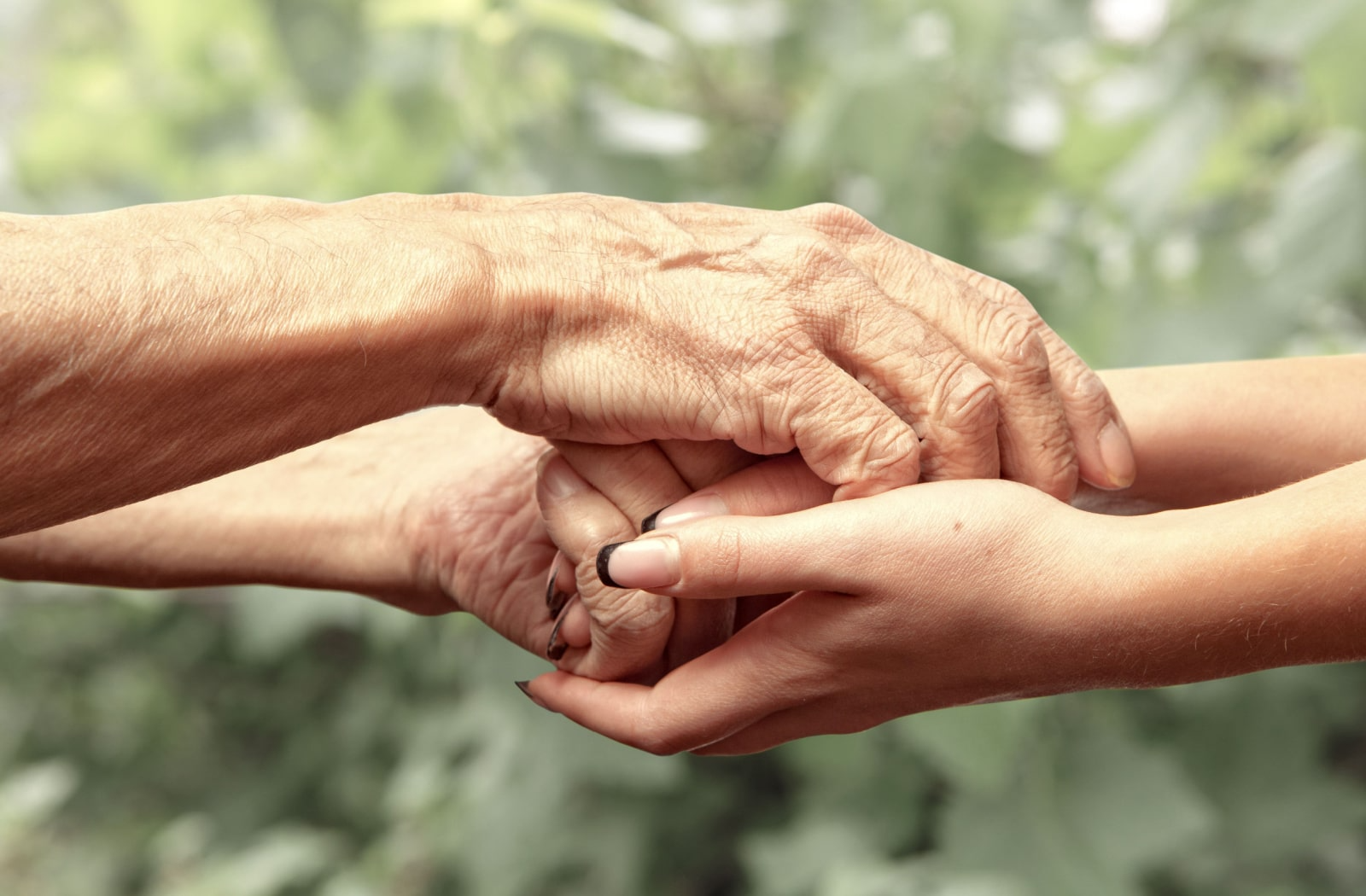 Which Option Is Right for Your Loved One?
Both assisted living and independent lifestyle options have similarities. Living in a community of other seniors can help you forge new friendships, and the enriching events and activities range from entertaining to educational, and can spark new interests.
Whether you like to attend weekly spiritual services or will try any activity at least once, Bethany Village hosts a calendar full of happenings for every resident to enjoy.
Assisted Living
Even if you need a little extra support in daily life, you can still live a dynamic life at Bethany Village. Our team will create the perfect balance of support while empowering you to maintain your independence. We've expertly developed services for our residents' needs, and some include:
Transportation services
Coordinated on-site occupational therapy, physical therapy, or speech therapy
Health and wellness checks
Devoted nurses are available 24/7 alongside a team of social workers
Memory support options
Access to home health care services
Our high level of care extends from each living space to the furthest corners of our community spaces. Whether your loved one needs high levels of support or the occasional helping hand, our services are tailored to suit every individual.
Thinking about assisted living? Check out our Moving to Assisted Living checklist!
Independent Living
You can enjoy your independent lifestyle in modern apartments, villas, or cottages at Bethany Village. All the independent living homes have a full kitchen if you love to cook, but 3 dining options in the community if you don't.
Whether you're living alone or with your spouse, you'll have plenty of space to settle in, but with so many amenities to enjoy, you may spend more time socializing with your neighbors in our community spaces.
The amenities enjoyed by independent living residents at Bethany Village include:
Library
Outdoor walking path
Village Center community gathering space
Movie theater
Three restaurant options
Visit Bethany Village to Discover Which Lifestyle Appeals to You
As your needs change, so does your care at Bethany Village. Assisted living can help you live your best life and let our team care for the rest.
If you need help determining what level of care will suit you best, tour our continuing care retirement community in Centerville, and discover how Bethany Village can enhance your golden years.