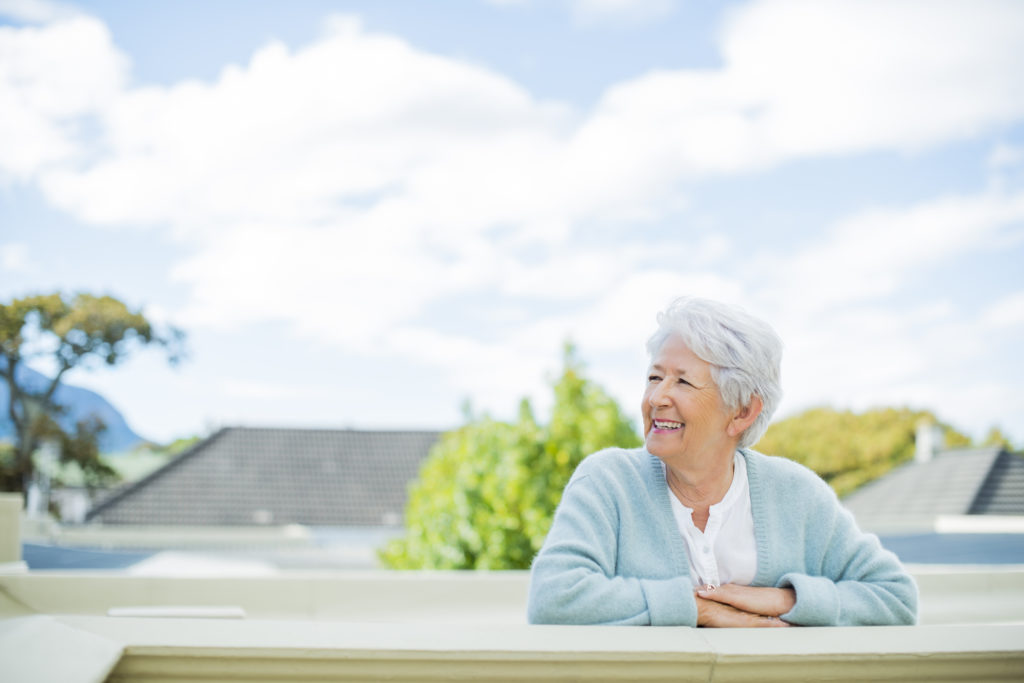 Spring is almost here! The beginning of a new season inspires us all to clean, declutter, and get organized for a fresh start. Spring cleaning can also be a good opportunity to give your lifestyle a fresh start by simplifying your living space.
Downsizing isn't about letting go of all your belongings; it's about making room for what matters most in life. Many retirees find that downsizing and moving to an independent living community gives them even more freedom to do what they love!
Is downsizing right for you? If you can relate to any of the following signs, it could be time to consider downsizing.
You're tired of home maintenance
Keeping up with a big home can be a lot of hard work. Mowing the lawn, shoveling snow, raking leaves, routine upkeep, and unexpected repairs can become overwhelming, especially as you get older. If you're getting tired of doing it all yourself, it's time to consider downsizing. Moving to an independent living community like Bethany Village means you'll never have to worry about these household tasks again. Best of all, spending less time on chores means you'll have more time to pursue the things you truly enjoy doing.
You aren't using all your space
A bigger home isn't always better, especially if you have multiple rooms you're not using anymore. After all, the more space you have, the more you have to clean and maintain! A smaller, cozier independent living space may be a better fit for your lifestyle.
You'd rather enjoy experiences than "stuff"
Living in a home that no longer fits your needs could be holding you back from opportunities to make the most of your retirement. Many retirees find that downsizing and letting go of unneeded possessions takes a big weight off their shoulders. With less stress and fewer responsibilities, you'll have more free time to travel, pursue hobbies, meet new people, or spend time spoiling the grandkids!
You want peace of mind for yourself and your family
Why choose an independent living community over a smaller neighborhood home or condo? One reason is that independent living communities are designed specifically with older adults in mind. Moving to independent living means you'll be surrounded by like-minded peers, providing plenty of opportunities for new friendships. Plus, features such as single-story residences, zero-entry showers, emergency alert systems, and more will make it safer and easier to live independently.
Independent living that's part of a larger continuing care retirement community, like Bethany Village, provides even greater peace of mind for older adults and their families. In addition to independent living options, assisted living, skilled nursing, and memory care support are all offered on the same campus. This ensures that even as residents' health needs may change, they won't have to leave familiar surroundings to receive the care they need.
The right time to downsize
If the idea of simplifying your lifestyle and being free of household responsibilities sounds appealing to you, don't wait to begin the downsizing process. The best time to relocate to a retirement living community is early—when you're active and healthy. Many older adults say that being able to make the choice on their own was an important factor in their decision to choose independent living!
If you're ready to take the next step, schedule a tour and learn more about the vibrant retirement lifestyle at Bethany Village.