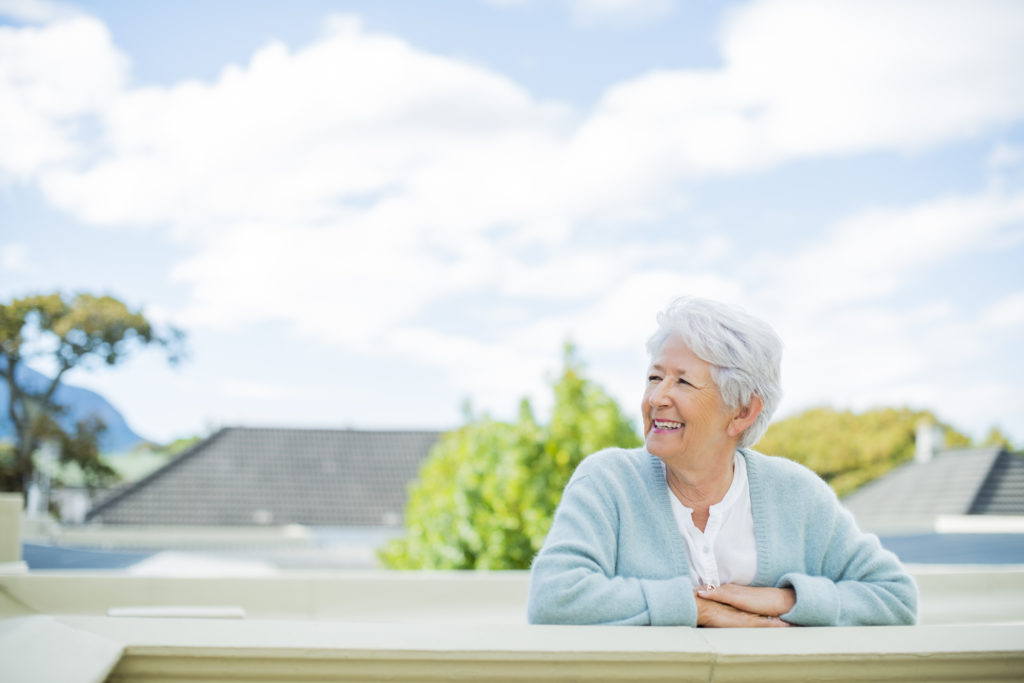 Moving from a long-time home to a new, easier-to-manage residence in an independent living community is a major transition for older adults. Like any big change or shift in life, relocating can be uncomfortable, even when you're looking forward to all the amenities and benefits that come with independent living!
Thankfully, there are many ways to ease the transition to an independent living community, whether you're the one relocating or you're helping a loved one downsize and get settled into their new space. Read on for three helpful tips to make the move to independent living as smooth as possible:
#1: Start early and follow a plan
It's never easy to downsize, especially if you've lived in your home for many years. The best advice is to start early and tackle one room at a time, as opposed to trying to do everything at once. As you sort through your belongings, keep a running list of the things you want and need to bring with you. Be sure to include items that will not only fit into a cozier space but also the items that will make it feel like home. Things like family photographs, mementos, and familiar home décor will make any place feel more comfortable, warm, and inviting.
#2: Get involved
As soon as you move into your new residence in independent living, you'll be surrounded by new neighbors and new activities. At first it can feel a bit intimidating, but the sooner you step outside your comfort zone and get involved, the sooner you'll feel connected to the community. A good place to start is by participating in one of the many social activities, classes, clubs, and events happening on campus. It's a wonderful way to meet new friends, explore new hobbies, and enjoy your retirement to the fullest.
As an independent living resident, you're free to set your own schedule and spend your days as you choose. Many residents find they have even more time to do what they love because they're not worrying about time-consuming tasks like lawn care or home repairs!
#3: Invite friends and family to visit
Once you feel comfortable and adjusted to your new home and routine, coordinate visits with friends and family members so they can get to know the community. Consider scheduling a certain day and time for visits, so you both have something to look forward to throughout the week!
Settle in, Relax, and Enjoy Life!
At Bethany Village, we want to make the transition to independent living as smooth and stress-free as possible for you and your family. From the moment you step foot on campus, our helpful staff members and friendly residents will make you feel welcome and part of the community. It won't be long before you're all settled in and taking advantage of everything our community has to offer!
Ready to make the most of your retirement? Please contact us today. We'd be delighted to speak with you about our residential living options and schedule a tour of our beautiful campus this summer!