After surgery, injury or a hospital stay, we all need time to recover. The Bethany Rehabilitation Center (BRC) provides short-term skilled nursing care and therapy for individuals who aren't ready to return home after discharging from a hospital. If you have a scheduled surgery or hospital stay, you can plan ahead for your post-hospitalization care including Home Health Care. The important thing to keep in mind is that you have a choice when selecting your post-hospitalization care.
Choosing a Rehabilitation Center
If you need to find a short-term skilled-nursing facility for yourself – or a loved one – there are some important things to consider. The facility you choose should have specialists, such as physical and occupational therapists and dedicated nurses onsite. Also, you may want to consider a rehabilitation facility that is part of a larger senior living community. Bethany Village is a continuing care retirement community (CCRC) that provides residential choices as well as Home Health Care offering skilled nursing, physical, occupational and speech therapy services. With a referral from your doctor, you can set up a complete care plan for your recovery or long-term medical care.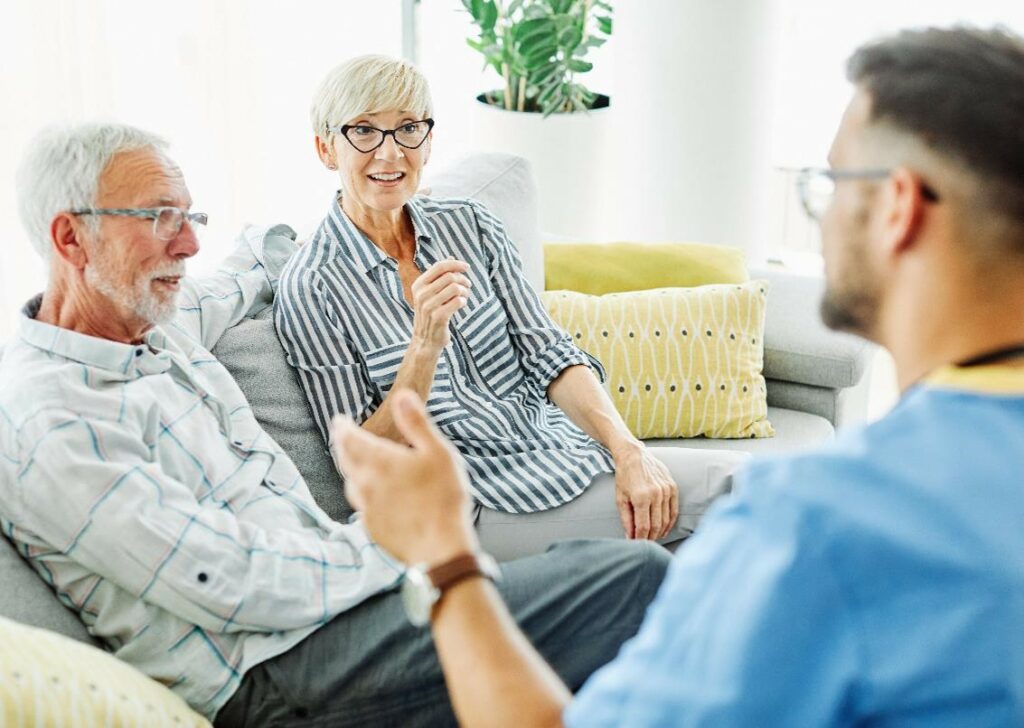 Selecting a Home Health Care Provider
If your physician recommends skilled nursing care or therapies so you or a loved one can remain at home, Bethany Village Home Health Care is ready to serve you. We offer the same quality care in your home that your loved one would receive at Bethany Village, the area's expert on caring for seniors. Bethany Village Home Health Care serves the greater Dayton area including Montgomery, Green, Clark, Preble, Warren and Butler counties.
Coordinating your rehabilitation center and Home Health Care from the same organization means all of your medical records, treatment plans and medications seamlessly transition with you. A single provider can help ease your recovery and provide access to a team of medical experts and therapists to answer your questions and coordinate with your physician and surgeon.
Senior Rehabilitation near Dayton
Choosing The BRC means not only having a comfortable stay but having ample opportunities for engaging activities, healthy meals, and making friends. Admissions to the BRC are accepted 24 hours a day, seven days a week. The BRC and Bethany Village Home Health Care are certified by Medicare and Medicaid.
Approximately 25 individuals comprise a team specializing in physical, occupational, and speech therapy. Therapy is offered seven days a week in one of two specialized therapy gymnasiums. Moreover, the BRC provides services within the highly acclaimed Linden House. Private rooms feature private baths and many overlook gardens and waterscapes to promote relaxation and healing.
For more information about Home Health Care or the BRC, please contact us or call 937-436-7700.