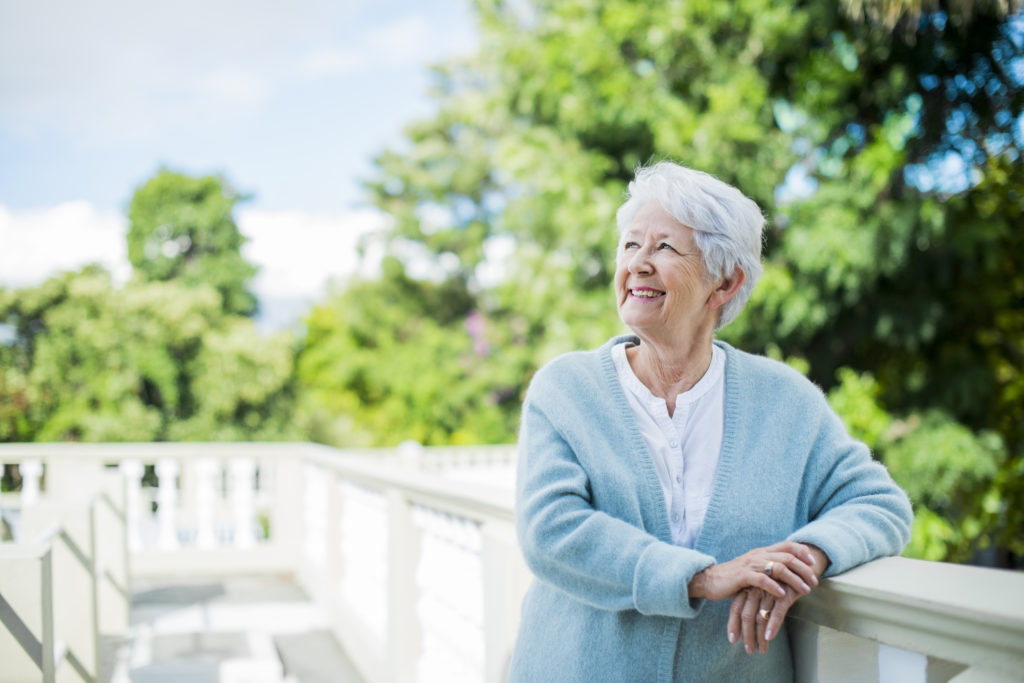 If you're like most people, your vision of a picture-perfect retirement probably doesn't include worrying about the hassles of chores and home maintenance. That's why many empty nesters and retirees are choosing to downsize from their larger family homes to smaller, easier-to-manage spaces that better suit their needs. While downsizing is undeniably a big undertaking, it also offers big advantages.
Let's look at some of the top benefits of moving to a smaller place and paring down your possessions:
Get organized
Many retirees who stay in larger homes find themselves collecting clutter in unused rooms. From clothing to books to home décor, extra possessions can really pile up. Keeping it all organized can be a chore, making it difficult to find things you need and fully enjoy your home.
By deciding to relocate to a smaller living space and letting go of unnecessary items in the process, it's much easier to get—and stay—organized. Paring down your possessions early in retirement can also be a blessing to your children because they won't have to worry about sorting through items and deciding what to keep, donate, or put in storage.
Stress less
Simplifying your space can also help to simplify your life and reduce everyday stress. With less "stuff" and fewer rooms to worry about cleaning and maintaining, it may feel like a weight has been lifted off your shoulders! Living in a smaller space also requires you to only keep the items that truly matter to you, which means you'll always be surrounded by the things that make you happy. After decluttering and downsizing your possessions to the essentials, you may realize that you don't even miss what's gone.
Enjoy more freedom
The idea of moving into a smaller living space may seem limiting at first, but the truth is that downsizing can offer retirees an even greater sense of freedom. Instead of spending time cleaning, organizing, and maintaining a larger home, you can focus on the hobbies and activities that you love. Many retirees find that living with less allows them to live with more: more freedom, more flexibility, and more joy!
"Rightsize" to Independent Living!
If you're ready to experience a carefree, relaxing retirement lifestyle surrounded by friendly neighbors, first-class amenities, and fun community activities, consider the benefits of downsizing to independent living. Moving to an independent living community like Bethany Village offers the opportunity to start an exciting, new chapter of life without the worry of chores and maintenance!
For more information about the independent living options at Bethany Village and to schedule a private tour, please contact us.