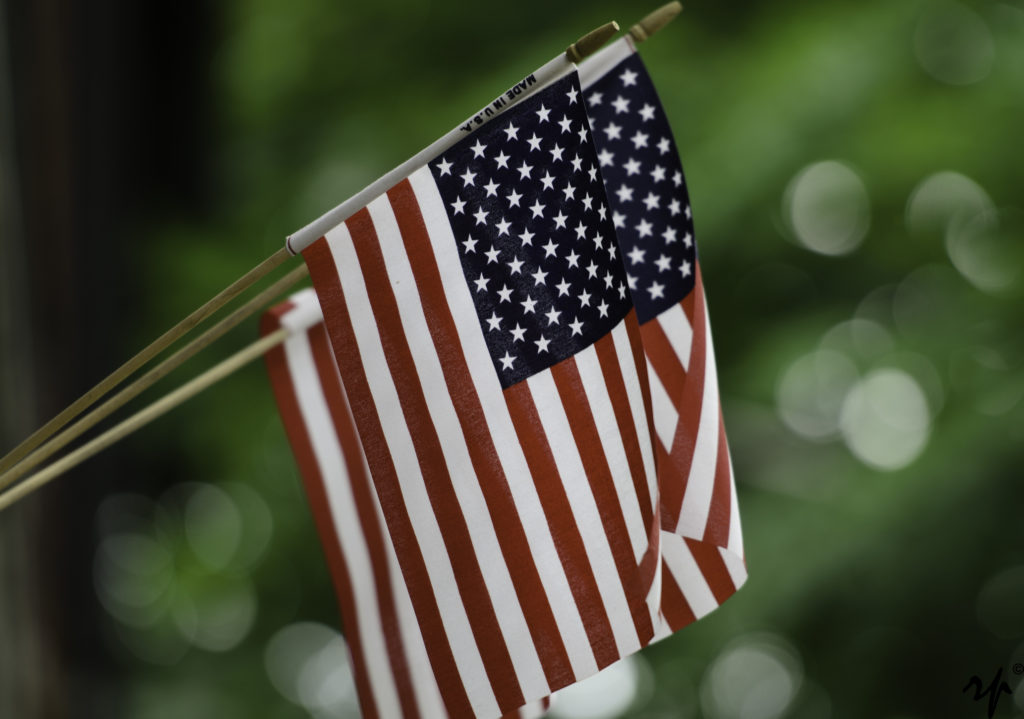 For many people, Memorial Day weekend marks the unofficial beginning of summer. But this holiday is about so much more than a long weekend for cookouts with friends and family. It gives us all an opportunity to honor veterans and remember those who made the ultimate sacrifice while serving in our country's armed forces. Today, over 37 percent of the U.S veteran population are 65 years old or older, making Memorial Day a special opportunity for retirement communities like Bethany Village to honor veteran residents.
If you're wondering how to observe Memorial Day and show appreciation to the veterans in your life, here are a few ideas:
Pause for the National Moment of Remembrance
To demonstrate national unity and honor our fallen heroes, all Americans are encouraged to pause for one minute at 3:00 pm on Memorial Day. This is a simple way to remember the true meaning of the holiday and reflect on the many sacrifices made for our freedoms.
Decorate in red, white, and blue
Show your appreciation and pride on Memorial Day with all things red, white, and blue. You could wear patriotic colors, hang streamers or balloons, prepare a red, white, and blue themed meal, or even place miniature American flags on your yard or porch. Another Memorial Day tradition is to wear a red silk poppy as a symbol of remembrance. You could also visit a local Veterans Memorial and place flowers or flags to show your gratitude.
Thank a veteran
While Memorial Day is a time to honor fallen heroes, it's also a meaningful opportunity to thank veterans and current service members. If you know a veteran, reach out and express your appreciation for their service. If you don't know a veteran or active duty service member, look into an organization like Operation Gratitude, which provides a way to connect with veterans and those currently deployed. Writing letters and cards is a great activity for older adults and grandchildren to complete together on Memorial Day.
At Bethany Village, we salute the men and women who made the greatest sacrifice to secure our freedoms, as well as the proud U.S. veterans who call our retirement community home. It's our honor to serve the ones who have served us! We hope you will join us in remembering and reflecting on this Memorial Day.