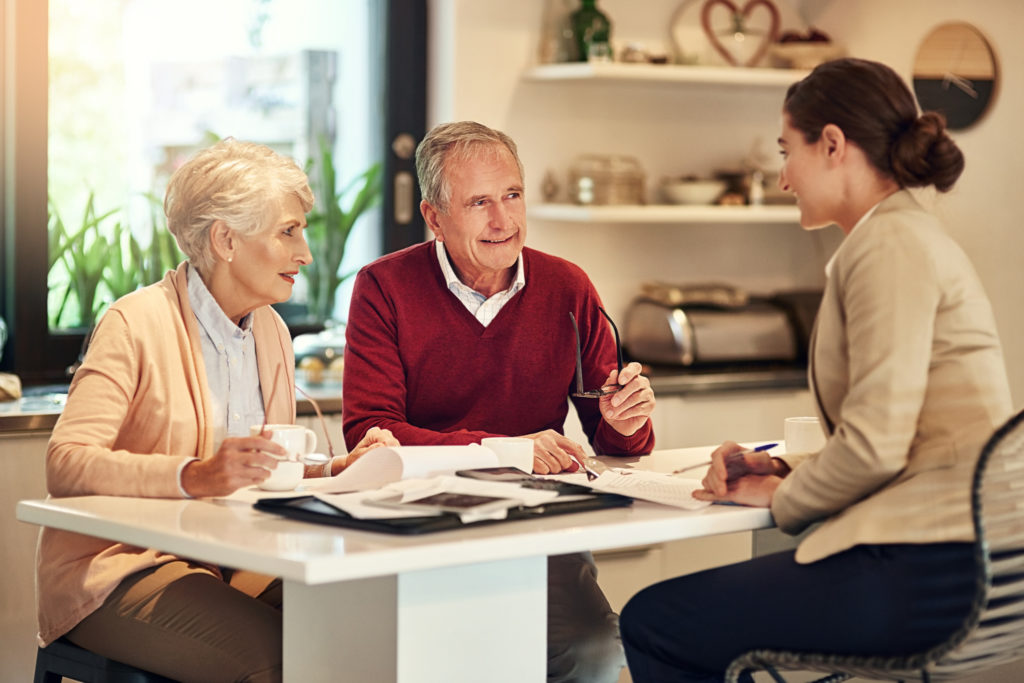 Spring serves as an excellent reminder of the joy of new beginnings. It can motivate us to start fresh and embrace opportunities for change. For many retirees, one of those changes is downsizing to make room for life's next chapter.
If you've been dabbling with the idea of downsizing and moving to an independent living community, there's no time like the present! Spring is a perfect time to make the move and enjoy the relaxing, maintenance-free retirement you deserve. Here's why spring is a great time to move to retirement living:
Take advantage of the spring home-selling season
The beginning of spring marks the busiest time of year to sell a home. With warmer weather and more daylight hours, buyers are eager to get out and shop for homes. Sunny days are also ideal for staging your home in photographs to attract potential buyers. Especially in today's hot market, it's likely that you will be able to sell your home quickly!
Make moving easier
Mild weather is another good reason to begin the process of downsizing and moving during the spring season. It's much easier to sort through your belongings, pack boxes, and unload them into your new space when you're not worried about freezing temperatures or sweltering heat!
Working with a professional organizer or senior move manager can make downsizing even easier, ensuring a smooth, seamless transition to retirement community living. If you decide to move to Bethany Village, our Transitions Coordinators will connect you with trusted local resources to help with every step of the moving process.
Get involved in spring activities
When you move to a retirement community in the spring, you'll have ample time to get settled into your new space and enjoy all the fun the warmer months have to offer. In most retirement communities, spring and summer are usually filled with fun outdoor activities ranging from picnics to outdoor concerts. Taking walks around your community is another way to get to know the area and meet your new neighbors!
Are you ready to make the move?
At the end of the day, it doesn't matter whether it's winter, spring, summer, or fall—the best time to move to a retirement community is when you're ready! If you're thinking about downsizing in the near future, now is the time to schedule a tour and see what retirement community living is all about.
At Bethany Village, many of our independent living residents say they wish they made the move even sooner. To learn more and arrange a private tour, please contact us today.