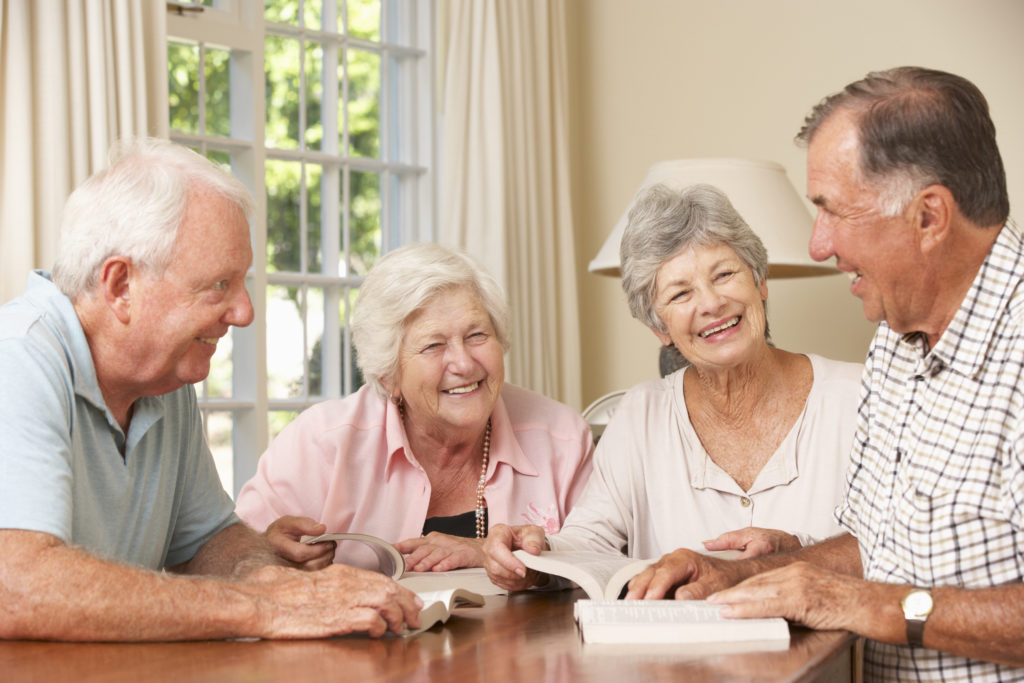 We've all heard that eating well and exercising are an important part of living a healthy lifestyle. But did you know that our friendships also play a key role in promoting our overall health and wellbeing? This is especially true as we grow older!
Plenty of research shows that people who have satisfying relationships with friends are happier, healthier, and tend to live longer. One study found that a supportive network of friends is even more influential than family members in promoting a long and healthy life!
What exactly makes friendships so beneficial? Today, let's take a closer look at the positive effects of close friendships:

Promote healthy behaviors
The people you surround yourself with have a powerful influence on your lifestyle. This is why it's so important to have the types of friends that bring out the best in you and encourage positive behaviors. For example, if your friends are active and eat a balanced diet, there's a strong chance their good habits will rub off on you. On the other hand, if your friends engage in unhealthy habits, it can have the same effect. Choose your friends carefully, because they may help you live a longer, healthier life!
Provide emotional support
Our friends also serve as a meaningful source of emotional support throughout every stage of life. They help us celebrate the good times and navigate through tough times with more resilience. There's no better feeling than knowing that you have support when you need it! Even chatting with a friend for a few minutes can help to instantly reduce stress and lift your mood.
Prevent loneliness
Loneliness and social isolation pose serious mental and physical health risks, including depression, anxiety, obesity, heart disease, and cognitive decline. For seniors, loneliness can be as damaging to health as smoking 15 cigarettes a day! As we grow older, we need to maintain close social ties, not only with family members, but also friends, neighbors, and peers. Being proactive about staying connected can make all the difference in combating loneliness!
How to enhance your social network in retirement
In retirement, you may find your social circle getting smaller. This is a natural part of getting older. In fact, our social networks tend to shrink starting at age 30. The good news is that friendships are about quality, not necessarily quantity. Best of all, it's possible to form new friendships at any age!
Moving to a senior apartment within an independent living community is one of the best ways to expand your social circle. From the moment you arrive, you'll be surrounded by a welcoming community of like-minded peers. As a resident, you'll meet friendly neighbors and make new friendships while participating in life enrichment programs and activities that are catered to your interests.
Are you interested in learning more about the villas, cottages, and senior apartments available at Bethany Village? Please contact us today to request more information. We look forward to speaking with you!