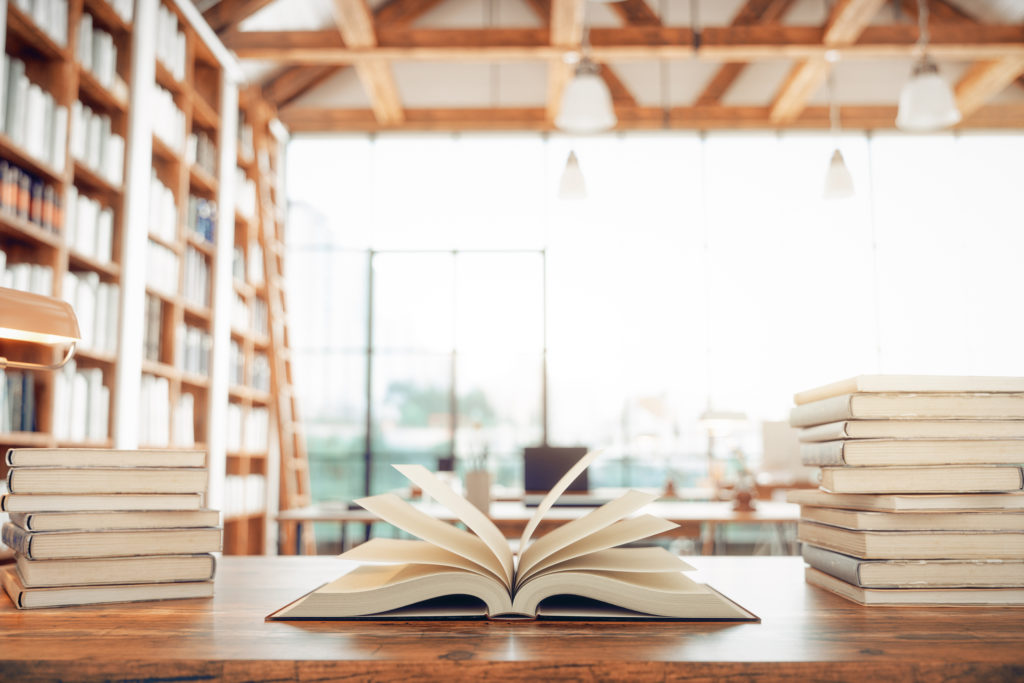 Learning can happen even after your years in school. If you have a desire to learn and grow, you can make learning a lifetime pursuit!
Lifelong learning is a powerful way to stay engaged, challenged, and connected to the world around us, especially as we get older.
Here are three great reasons to embrace a love of learning in your retirement years:
Boost memory skills
It's natural for certain parts of the brain to shrink as we grow older; however, we do have some degree of control over how aging affects our minds! Learning new things is one way to help boost memory and cognitive skills.
"Brain plasticity" refers to the brain's ability to rewire itself at any age. Whenever we learn something new or practice a new skill, our brain adapts to protect and even enhance our cognitive capabilities. Research shows that reading a little each day or playing stimulating "brain games" can help promote resilience against age-related memory loss and dementia.
It doesn't so much matter what you choose to learn; it's the act of learning that makes a difference. To stay sharp, choose an activity that interests you, but is also somewhat challenging!
Enhance social interaction
Lifelong learning is also a way to combat feelings of loneliness, which can be a major concern for older adults. Participating in learning opportunities opens the doors to social interaction, collaboration, and new friendships! Best of all, social interaction itself helps to prevent age-related memory loss. The opportunity to socialize through shared activities and hobbies is one of many reasons older adults choose to live in a retirement community where they're surrounded by like-minded friends.
Reduce stress and anxiety
Learning also benefits our emotional well-being. Exercising the mind by learning or practicing a new skill enhances self-confidence, giving us a greater sense of purpose and personal fulfillment. This can, in turn, alleviate feelings of stress, anxiety, and worry. Learning new things also helps us fight boredom, which can be a common experience among retirees. In retirement, there's no better time to try something new or improve your skills at a hobby you already love!
Lifelong learning in retirement community living
As you can see, it's never too late to learn something new and expand your knowledge. In fact, retirement is the perfect time to explore new interests, pursue your passions, and embrace a love of lifelong learning!
When you live in a continuing-care retirement community (CCRC) such as Bethany Village, you don't have to go far to find lifelong learning events and activities every day. Our residents enjoy stretching their minds through educational seminars, art classes, book clubs, card groups, computer and social media classes, on-site libraries, and so much more!
If you're interested in finding out more about retirement community living, we encourage you to schedule a tour and discover all the different ways to enjoy life in retirement!